Enchanting Hotels loves the Holiday Season in Costa Rica. This time of the year is also busy and happy for other reasons too. While celebrating Christmas, New Year, and other holiday festivities is very much about the family, December in Costa Rica also has some other unique characteristics about this special time of the year. Let´s read about 5 Fun Facts about Costa Rica´s December you may well not have known!
Costa Rica is a small country in the middle of the Americas. While it geographically sits in the Northern Hemisphere, it is close enough to the Equator to be blessed with amazing tropical weather. The Spanish colonized much of the Americas, so Christmas is Navidad, and New Year is Año Nuevo in December or Diciembre.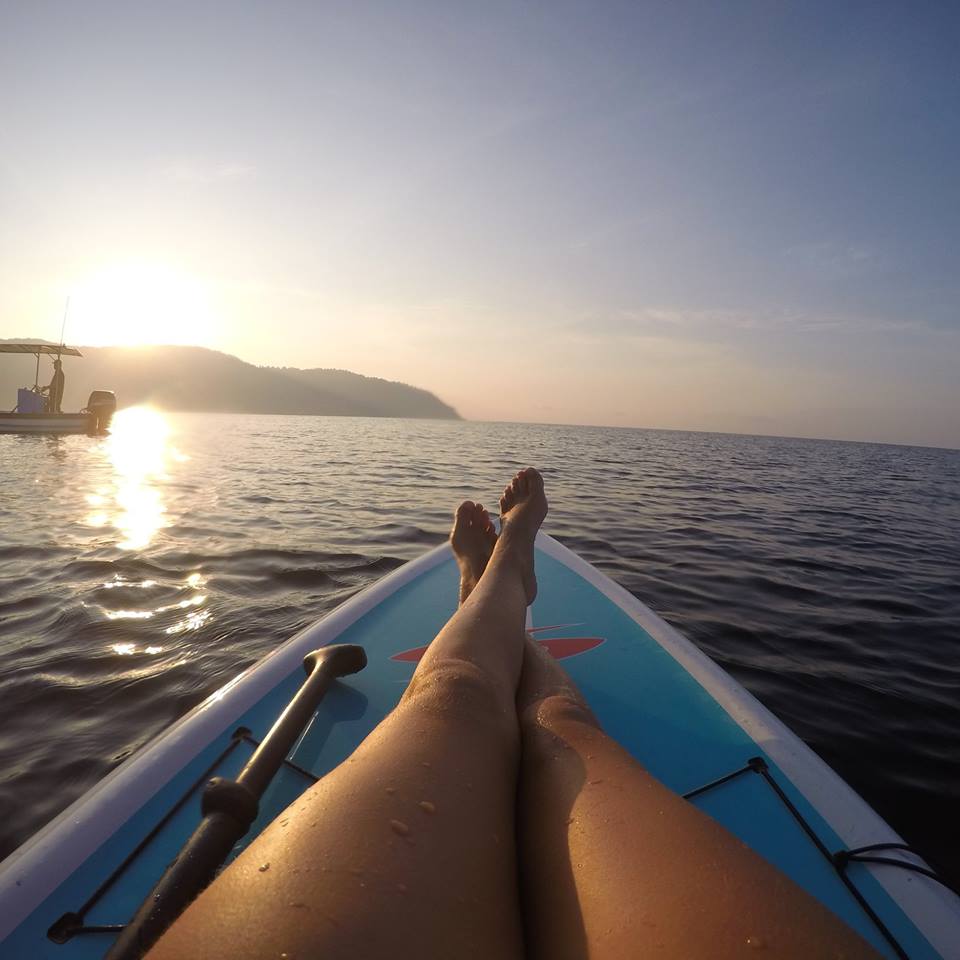 Bring a sweater. The cool winds from the north can be felt
In December, as the northern hemisphere begins to change its colors from autumn reds, oranges, and yellows to winter whites and the temperatures go south, Costa Rica feels the cold in the form of cool winds. December is a month of sunny days with cooler air at higher altitudes and winds in Guanacaste.
And, if there is something that Costa Ricans love, it is pulling out the sweaters, coats, hats, and scarves in December too. For the rest of the year, these are packed away, so as soon as those cool winds begin, the warmer clothes for the tropics come out. While pretty mild and manageable for the seasoned winter warriors, anything under 50 degrees Fahrenheit in Costa Rica is winter woolies-worthy!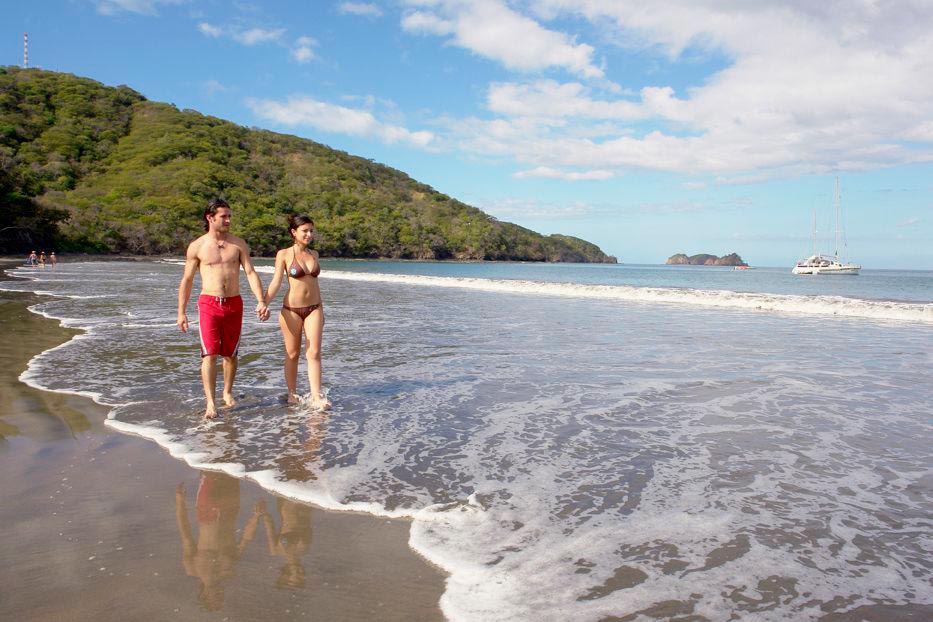 No more rain!
December is the first-month post of Green Season. This means that there is little to no rain generally, and raincoats and umbrellas are given a rest. As the rains begin to fade away from mid-November onwards, December still enjoys the vibrant greens courtesy of the rains, which leave Costa Rica covered in all the hues of green imaginable.
Costa Rica has two seasons; the dry or Golden season, which runs from December through to mid-May, and the wet or Green Season, which goes from mid-May to late November. While the Green Season is filled with sunny mornings cooling off with afternoon showers, the Golden Season is sunny and dry.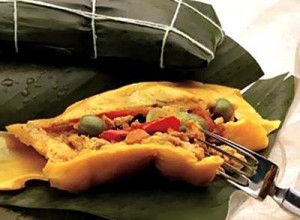 Tamales are a favorite Christmas dish.
We can safely say tamales are THE Costa Rican Christmas dish and an important characteristic of this celebration. Nowadays, tamales are found all year round, but they continue to be traditionally made in December to celebrate Christmas.
Making tamales in Costa Rica is also a family and friends affair. Thanks to its ingredients and structure, it requires a number of eager hands to make. So, groups of family members and friends pitch in, and the creation of these pockets of ground corn, meat, green peas, string beans, carrots, sweet peppers, chickpeas, olives, sultanas, or prunes are wrapped in banana leaves becomes industrial-like
It is a complex and laborious process; for many families, it is nearly as important as Christmas Day itself. Tamal making Day is filled with conversation, laughter, and an incredible sense of collective satisfaction once those piñas are boiling away to perfection.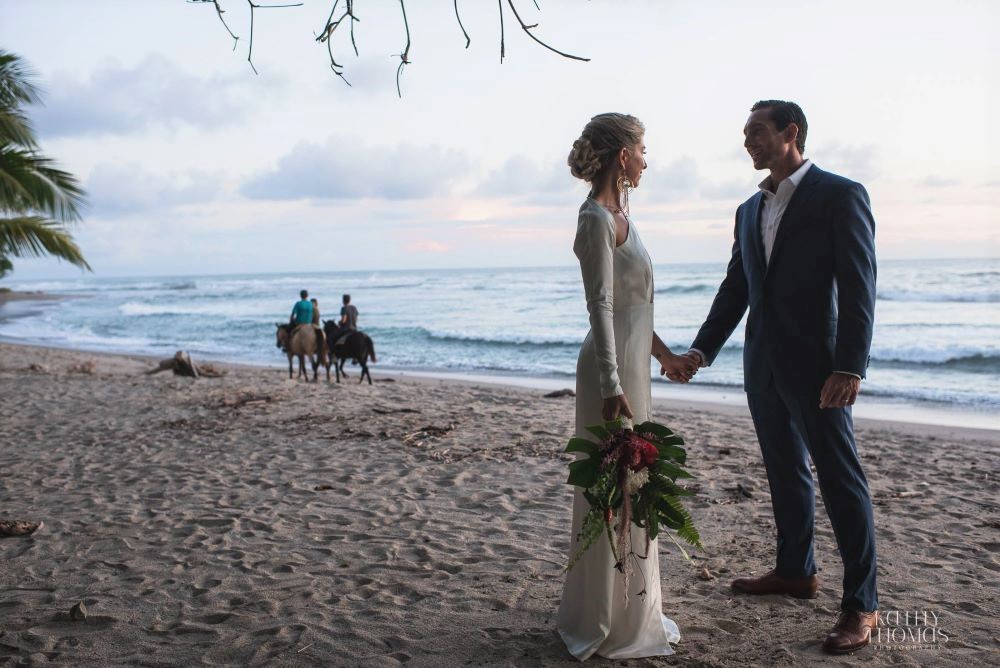 Tis the season to tie the knot!
December is a very popular month for tying the knot in Costa Rica. Hence, if you are thinking of getting married in this top wedding destination, December is definitely the high season for getting hitched.  Beautiful weather and a happy celebration are guaranteed if you choose a beach, mountain, or city background.
Same-sex marriage was made legal in Costa Rica in May 2020, so the wedding landscape is much more colorful nowadays. After many delays in walking down the aisle thanks to the COVID pandemic, the "I do´s" are back in force, making December definitely the season to tie the knot.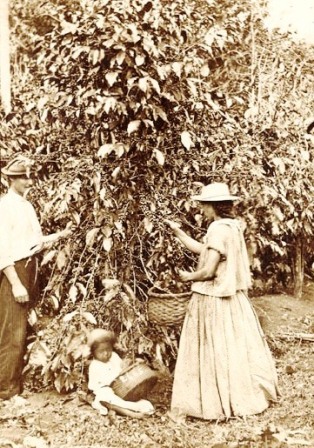 School is out for the year, and coffee picking begins.
Soon after it was colonized by the Spanish, Costa Rica planted its first coffee beans and hasn´t looked back since. It continues to produce high-quality coffee that is exported all over the world. As with many products, Costa Rica is about quality rather than quantity, and many farms are small and family-run, as is the coffee-picking process.
Coffee farming was such an important part of Costa Rican life and economic stability that all the family would participate in the coffee picking, which occurs at the end and the beginning of the year. This means the school vacations coincide with this activity, so it was goodbye to the books and hello to coffee beans for many children who would help their parents. The more, the merrier and more beans in the baskets. Times and pickers have changed in the coffee plantations, but school holidays remain for today's modern children.
Costa Ricans love December for many reasons. Enchanting Hotels and Enchanting Experiences wish you all a very happy holiday and an even better 2023. We look forward to sharing more Costa Rica with you. See you next year!