Summertime is here again in Costa Rica, and those blue, sunny skies are becoming a permanent fixture.  The mercury is slowly rising too, and the warmth on the skin is vitalizing and welcomed after those afternoon showers that fill the Green Season months.  Needless to say, Costa Rican summers are Enchanting!
Enchanting Hotels is a collection of eco-luxury boutique hotels located in the best corners of Costa Rica. So, where better to enjoy the Enchanting Costa Rican Summer than at one or many of the Enchanting Hotels during your summer vacations or winter escape to Costa Rica?
Whether your travels take you to volcano country, to the shores of the Pacific Ocean or the Caribbean Sea, to the bustling metropolis of San Jose, or to the mountaintops of Monteverde, summer is here again, and Costa Rica fills with bright colors and shining vibes.  Enchanting Hotels loves summertime in Costa Rica, so let´s see what Costa Rica looks and feels like when the sun shines all day, every day!

The Beaches are Booming
Costa Rica has two coasts to choose from, and while very different, they are both beautiful. They are popular for many reasons too. Some fabulous and world-renowned surf beaches attract amateur and seasoned surfers looking for that ultimate break.  Other beaches are perfect for just relaxing under the shade of a palm tree.
For beach lovers, Costa Rica´s Caribbean Coast is a tropical haven. This is where you can snorkel, surf, sit under a palm tree, sip coconut water, and listen to Calypso. The rainforest meets the gentle waves here, and the vibe is unique. We recommend staying at Le Cameléon Hotel while on the southern Caribbean coast.
On the Pacific Coast, there are many types of beaches and atmospheres. On the far Pacific coast, immerse yourself in the lush rainforest, rich biodiversity, and boutique hotels sitting on the mountaintops, within the Golfo Dulce, or along the coast. This is a close-to-nature experience. We recommend Nicuesa Rainforest Lodge or Cristal Ballena during your visit to the deep south.
The Guanacaste coastline is also known as the Golden Coast, with its white sand beaches, bustling surf towns, and tourist resorts. The Guanacaste International Airport also services it, so getting to the beach is minutes away after landing. We recommend Hotel Bosque del Mar or Nammbu Bungalows to stay while exploring the Nicoya Peninsula.
Surf Beaches: Guiones, Tamarindo, Montezuma, Pavones, Grande, Avellanas, Puerto Viejo, Hermosa, Jaco, Dominical, Santa Teresa
Wildlife Lovers Beaches: Ostional for Sea Turtles, Uvita – Marino Ballena for Whales, Manuel Antonio for monkeys, Tortuguero for Sea Turtles
Prettiest Beaches: Conchal, Soley, Cocles, Nacascolo, Quesera, Virador, Cabuyal, Punta Uva, San Juanillo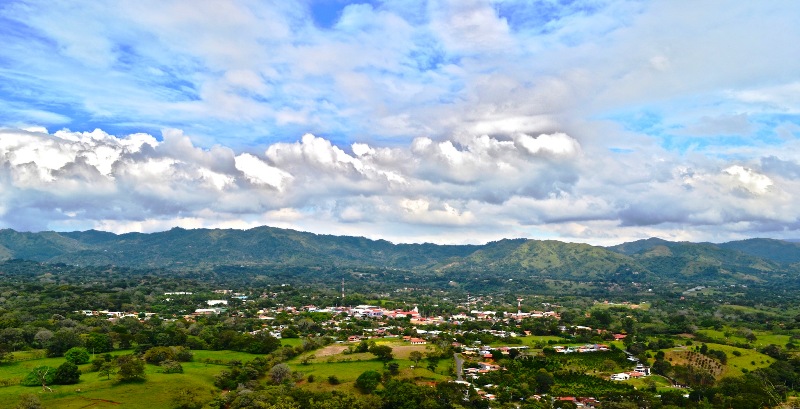 The Flowering Trees are Blooming
As the Summer reaches its peak months, the rain has long been forgotten, and the soil has dried up, the trees go into an incredibly beautiful survival mode. You will see bright yellow, oranges, purples, pinks, whites, and reds of the flowers that bust with colors and contrasts.
This is the way the trees face the lack of water. By shedding their leaves, these wise trees lose their leaves to prevent water loss. On the positive side of Mother Nature's work is that the warmer temperatures and the lack of water triggers several species of trees to bloom.
So, when you are traveling through Costa Rica during the summer or Golden Season, come prepared to see many beautiful trees in full bloom bringing bursts of colors into the forest. This is when the flowering trees are blooming, and it is beautiful!  Stay at Xandari Resort and Spa on the slopes of the Central Valley to see these trees while enjoying the uninterrupted views of the valley below and Hacienda Guachipelin nestled into the dry tropical forest on the slopes of the Rincon de la Vieja Volcano in Guanacaste.
Here are some of the colors you will enjoy!
Yellow Cortez – Yellow Blossoms with stunning yellow flowers

Malinche and its red-hot flowers are often called the flame of the forest

Pink Cortez Negro with its soft pink flowers that attract pollinators galore

Jacaranda with its beautiful purple flowers. This is a native tree to Costa Rica too

Roble de Sabana or Pink Blossoms gift us with lots of pink flowers

Poro Tree or Orange Blossom light up the sky with its bright orange flowers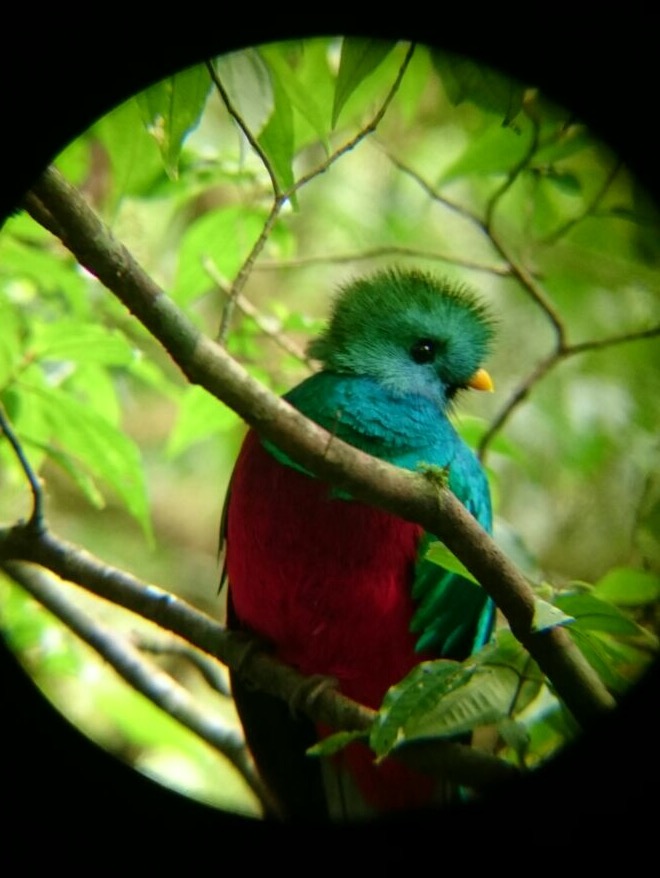 The Birds are Chirping
While Costa Rica has many resident birds, the Costa Rican summer also is when many migratory birds make their strategic stops in the rainforest, cloud forests, and dry tropical forests to rest, breed, and nest. From late February to April, around 220 migrating species of birds will fly over the country as they begin their flight back North. This translate into approximately 3 million birds!
Costas Rica´s ideal location, climate, and environmental conditions mean that it is a zone of convergence for many animals, including those millions of birds, as they fly south and north. Enchanting Hotels recommends Rancho Humo Estancia near the Palo Verde National Park, Manatus Hotel in Tortuguero, Tilajari Hotel and Resort near Arenal for some wonderful bird watching, and Hacienda Caño Negro on the Caño Negro Wetlands for some incredible summer bird watching in Costa Rica.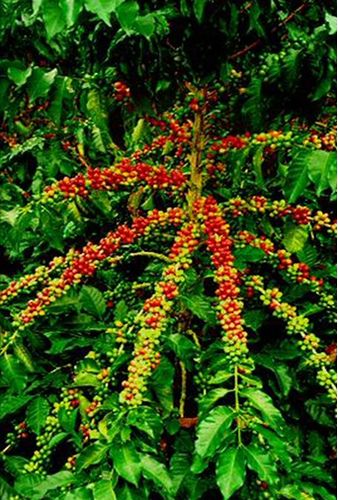 The Coffee Beans are Picking
The Golden Season in Costa Rica is a coffee-picking season too! From October through to March, thousands of workers hand-pick the ripe red beans from the coffee plants. The coffee harvest season in Costa Rica is steeped in tradition, and many century-long customs remain alive to this day.
Costa Rica began growing coffee in the early 19th century, and it continues to be one of the country´s biggest export products. With 8 coffee regions around the country, a delicious cup of summer coffee is part of your daily adventures in Costa Rica. When staying at Studio Boutique Hotel, take a day tour of the Poas Volcano and visit its working coffee farms. El Establo Mountain Hotel in Monteverde not only grows coffee but is also a great bird-watching destination too.
Costa Rica has an enchanting summer! The coffee is rich, the flowers are abloom, the birds fill the sky, and the forests and beaches are vibrant. Wherever your travels in Costa Rica take you, there is an Enchanting Hotel not far away. Come to the warmth of Costa Rica´s summer and hospitality.