In last month's Costa Rican Enchanting Itinerary, we visited the Central Valley, South Pacific, Monteverde, and Arenal for a fantastic experience immersed in clouds, craters, and coastal wonders. Costa Rica has so many places to visit, and the exclusive collection of luxury boutique Enchanting Hotels would like to help you navigate these beautiful waters and be part of the exciting journey. This month's Enchanting Artistic Itinerary will take us from the Pacific to the Caribbean, with some exciting spots along the way. Let's get going!
This month's itinerary will cover four areas of Costa Rica, each with its unique experiences to create the sum of beaches, adventure, nature, relaxation, and serenity. A mix of sensations, landscapes, climates, and activities will become unforgettable memories. It will also include amazing beaches, some mountaintop wonders, and a RAMSAR site full of birds and wildlife. A true representation of Costa Rica and its diversity of possibilities!
Our Enchanting Artistic "Coast to Coast and in between" Itinerary also includes a collection of fabulous hotels focused on comfort, activities, and superior service to ensure a truly wonderful time. All hotels have implemented sustainable practices to protect the environments located within and support their local communities. When you stay at one of the Enchanting Hotels, you are part of a community and an ecosystem that is being cared for.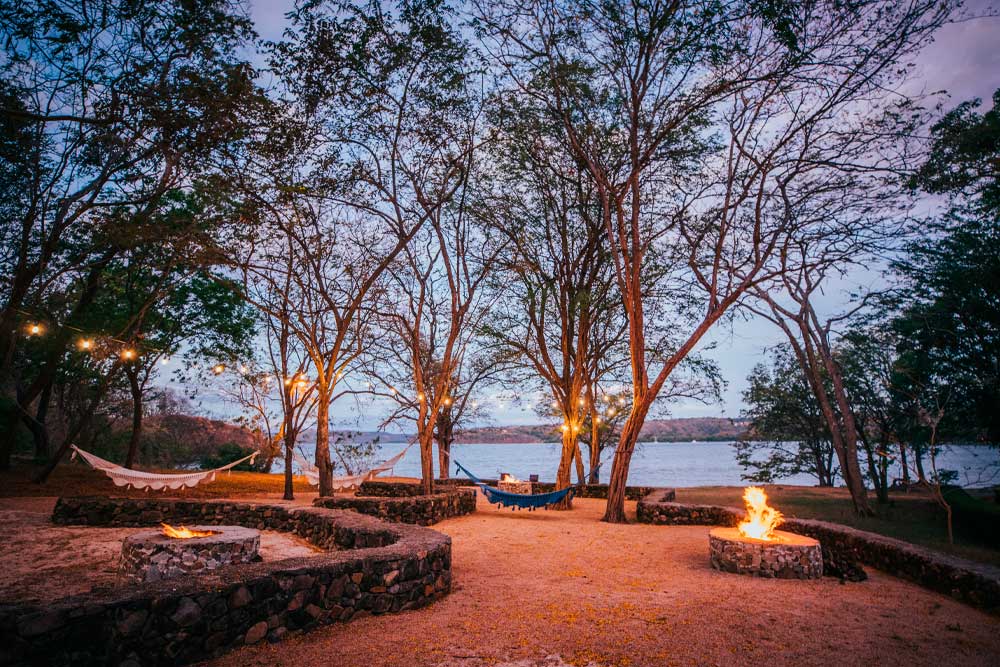 First Stop: Guanacaste
Guanacaste is Costa Rica's northwestern province, best known for its beautiful white sand beaches and pristine ocean. It stretches from the southern section of the Nicoya Peninsula to the Guanacaste Volcanic Mountain Range. It is home to vast, open plains filled with cattle ranches and agricultural activities. Guanacaste is a popular beach destination warmer and drier than the rest of the country and is where the tropical dry forest is found.
Fly into the Guanacaste International Airport with direct flights from the major North American hubs. There are also many seasonal flights from the north during the winter months as eager travelers seek the warm, tropical weather in beautiful Costa Rica. This is a perfect place to start your Enchanting Costa Rica travels!
We recommend staying at the Papagayo Golden Palms Beachfront Hotel during your stay on the Pacific Coast of Guanacaste. Located on Panama Beach, which sits in the world-renowned Papagayo Gulf, this fantastic Enchanting Hotel is a perfect welcome to Costa Rica.
During your stay on the golden coast of Guanacaste, enjoy not only the sunny, blue skies, palm-tree-lined beach, and refreshing water but also the many ocean activities that Papagayo Golden Palms can assist you with. So grab a SUP or a kayak, explore the gulf and its inlets, and enjoy the spectacular sunsets too!
After a few days on the coast, the Guanacaste adventure mountain awaits! Time to make your way up the slopes of the Rincon de la Vieja Volcano to our next stop, Hacienda Guachipelin, a mountain hotel immersed in the tropical, dry forest and where comfort and adventure await!
Visit the volcano and its fumaroles, boiling mud pools, and volcanic landscape during your time on its flanks. Hacienda Guachipelin has an adventure center filled with thrilling, close-to-nature adventure activities, including tubing down a river, ziplining, hiking to waterfalls, and horseback riding. It also is the perfect place to relax in the hot springs and mud baths, courtesy of the volcano! Fun is an understatement here!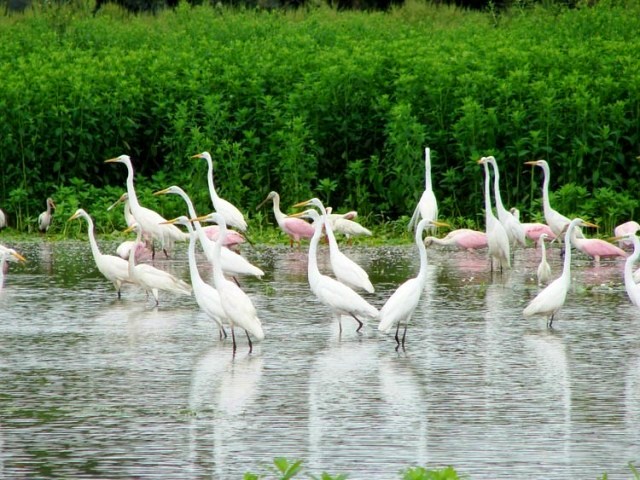 Second Stop: Caño Negro Wetlands
Caño Negro Wildlife Refuge is located on the far northern border of Costa Rica, and they are incredible! The refuge is a wetlands site and a temporary home to many migratory birds and other wildlife. It is considered the third most important wetlands in the world. It has been designated as a RAMSAR site, a convention whose mission is "the conservation and wise use of all wetlands through local and national actions and international cooperation, as a contribution towards achieving sustainable development worldwide."
Our Enchanting Hotel suggestion for your stay at Caño Negro is the Hacienda Caño Negro Wildlife Sanctuary in the Agami House for groups of up to 8 people. Surrounded by nature and with all the conveniences of a modern getaway, including a pool and jacuzzi, sit back and enjoy the sights and sounds of this off-the-radar and enchanting escape. Your stay will also include a boat tour around the wetlands, offering front-row seats to the diversity of flora and fauna that makes Caño Negro so unique.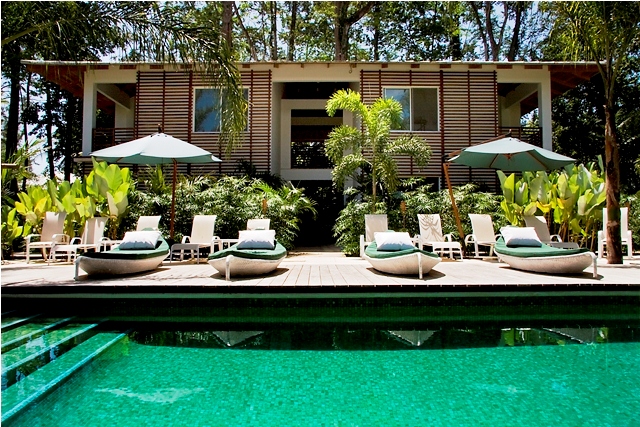 Third Stop:  Puerto Viejo!
Our next stop is the South Caribbean! This is where the Afro-Caribbean flavors, colors, and rhythms collide with beautiful, pristine beaches, lush rainforests, great surfing, and amazing coral reefs. Puerto Viejo is the main town in this part of paradise, where you find great restaurants, bars, and nightlife. As you move further south along the rainforest-laden, sleepy coastal road, more beautiful beaches can be found, and the vibe is slower.
Just south of Puerto Viejo, welcome to Playa Cocles, home to the Enchanting Hotels, Le Cameleon Boutique Hotel. Just steps from the white sand, this beautiful hotel is all about laying back, relaxing, and just inhaling the south Caribbean in style. The hotel focuses on Guest Happiness, so come prepared for lots of smiles, laughter, and happy times.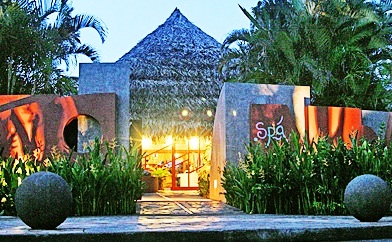 Fourth and Final Stop: Central Valley
Our itinerary has included lowlands and highlands, ups and downs, and we will finish on a definite high! We will end our journey on the mountainside or the volcanic side of the Central Valley. Surrounded by coffee plantations, strawberry fields, and forests, the upper slopes of the Central Valley, Costa Rica's urban hub where the four major cities conglomerate into one big city, provide a welcome retreat from the hustle and bustle.
Nestled up in the mountains is "a piece of paradise in Costa Rica," Xandari Resort and Spa. Art and architecture are the highlights of this Enchanting Hotel. The property is surrounded by lush gardens, with terraces facing spectacular views of Costa Rica's majestic Central Valley Day and night. A stay at Xandari invites you to enjoy a cocktail while watching the changing colors of the sky as the daylight trickles away.
Enchanting Hotels From Coast to Coast and between, a Costa Rican Enchanting Artistic Itinerary is a kaleidoscope of landscapes and experiences awaiting the discerning traveler. Which stop is your favorite?