Well, happy 2021 for everyone! Enchanting Hotels Collection would like to wish you a great new year and may it be full of health, happiness, and holidays!  For many, saying goodbye to 2020 was a relief so let´s inject as many positive vibes as possible into 2021 and make it a good one! Lots of great things are happening in Costa Rica and the planes are bringing lots of eager travelers to its shores.  Let´s check out the latest news on Costa Rica for your vacations in 2021.  There is lots to share!
As of November 2020, Costa Rica opened its airports to all nationalities from all nations again after a gradual restart to international travelers that started back in August. Since then, more and more eager tourists are flocking to Costa Rica, it´s beaches, the national parks, the volcanoes, and the rainforests to relax, renew and refresh.   Our Enchanting Hotels Collection has received many of these discerning travelers looking for small, safe, and stunning boutique hotels to stay at as they travel the country.
So, when mapping out your travel plans, don´t forget to see the fantastic locations of the Enchanting Hotels to truly enjoy the Costa Rican experience of close-to-nature adventure and retreats in the best hotels of Costa Rica.  Whether you chose the Caribbean or the Pacific, the north or the south, the mountains, or the valleys, the city or the country, there will be a hotel that fits your desires and expectations.
So, let´s check out the latest news on Costa Rica to help you prepare for your vacations this 2021!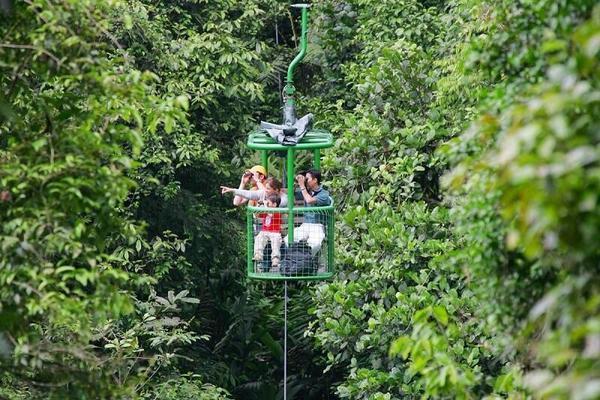 More Flights to choose from!
Just this week, the international airport of the northern province of Guanacaste and gateway to the most beautiful beaches began operations from Los Angeles and San Francisco. Well done California!
United Airlines is now offering direct flights from these two important West-Coast cities to Guanacaste.  Both these cities are important markets for Costa Rica so 2021 has brought some great news to the tourism industry and definitely happy travelers that will come to beautiful Costa Rica.
United Airlines has also started flying for LA into the San Jose airport too with multiple weekly flights and a direct route from Denver, Colorado scheduled for Saturdays.  KLM is not far behind having restarted flights in November into San Jose and celebrated its inaugural flight into Liberia, Guanacaste in the first week of 2021.  What a great way to start the year and fantastic news for travelers too!
A shout out to KLM and it´s love for Costa Rica.  This Dutch airline has named one of its aircraft after Costa Rica´s most prized national parks, Cocos Island National Park which was actually the inspiration for the fictional Jurassic Park thanks to its incredible natural beauty and wilderness.  Gracias KLM!
To date, 20 airlines have resumed flights to Costa Rica! Here is to many more filled with travelers wanting to explore the beauty, peace, and friendliness of Costa Rica!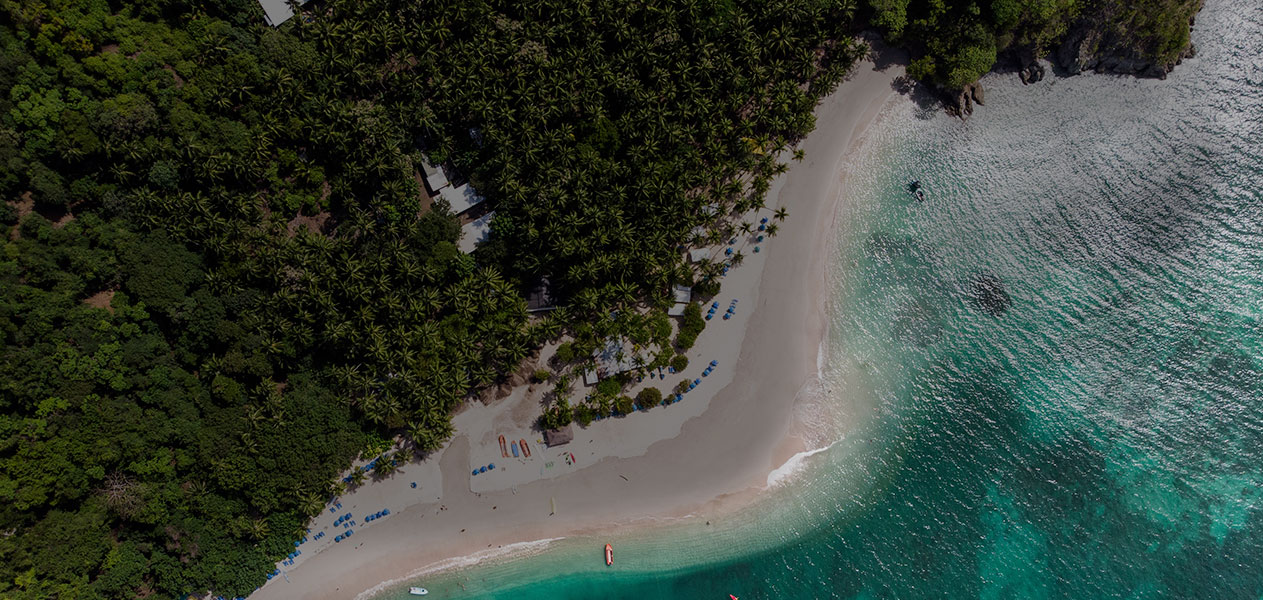 Safe Destination
As of this month, more than 400 Costa Rica Tourism companies have been given the Safe Travels Seal by the World Travel and Tourism Council. Costa Rica is also a Safe Travels Destination as a country too so your vacation to this beautiful little corner of the world can be with peace of mind!  We have the safety and hygiene thing under control!
So, what is this Safe Travels Seal all about?  Take a look:
"The specially designed stamp will allow travellers to recognise governments and companies around the world which have adopted health and hygiene global standardised protocols – so consumers can experience 'Safe Travels'.
Eligible companies such as hotels, restaurants, airlines, cruise lines, tour operators, attractions, short term rentals, car rentals, outdoor shopping, transportation, and airports, will be able to use the stamp once the health and hygiene protocols, outlined by WTTC, have been implemented. "
A number of the Enchanting Hotels Collection have been awarded or are in the process of completing the Safe Travels Seals so when you are deciding where to stay during your vacation to Costa Rica, the Enchanting Hotels are safe and beautiful way to go.
In the Central Valley, Studio Hotel in trendy Santa Ana on the Lindora strip and Poas Volcano Lodge, nestled into the slopes of the majestic Poas Volcano are perfect to explore this vibrant epicenter where the Juan Santamaria International Airport is located. A stay in this part of the country is worth it to discover the historical center of San Jose, and do some fantastic day trips up into the mountains to visit coffee plantations, volcanoes, waterfalls, and much more!
Talking about up in the mountains and volcanoes but in the northern province of Guanacaste, our adventure-filled Hacienda Guachipelin has also been awarded the Safe Travels Seal.   So, feel free to enjoy the property and get your adrenaline going while zip-lining, rappelling, tubing down the river, horseback riding, visiting the Rincon de la Vieja Volcano during your stay.  They are all safe too!
Tilajari Hotel is located just minutes from the amazing Volcano Arenal so not only will you be in the adventure capital of the world, you can stay at a hotel that has all the safety and health protocols in place.  All you have to worry about is to enjoy this beautiful part of the world!
Our rainforest jungle-chic eco-lodge on the banks of the Golfo Dulce on the far southern Pacific Ocean coast, Nicuesa Rainforest Lodge has implemented a number of safety and health protocols.  They have applied for the Safe Travels Seal too.  As has, Cristal Ballena Hotel, which overlooks the beautiful Whales Tail, a sandbank that connects the beach to some rocks to create what looks like the tail of a whale.  What is uncanny is that this is where the majestic humpback whales come every year to breed and have their calves.  The magic of nature!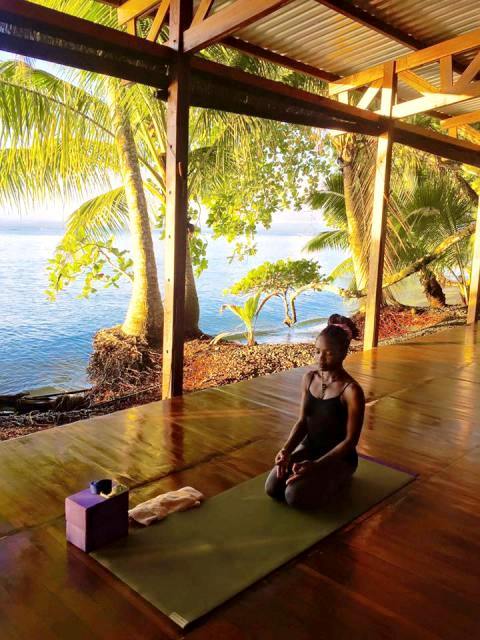 Great post-COVID destination
A number of important international agencies and news media have included Costa Rica in their lists of the best post-pandemic destinations for travel and we agree!  Since Costa Rica re-opened its borders to international travelers, week after week, the number of eager visitors increase exponentially.
While numbers are way down from the projected and visitors prior to the pandemic, more and more airlines have decided to fly back into Costa Rica which is a positive sign that Costa Rica is a great destination despite the continued existence of COVID-19.
Just this week, the British newspaper The Telegraph said that Costa Rica should be the first place to visit once the pandemic restrictions are lifted.  The journalist had a fantastic time in Costa Rica and felt a sense of normalcy as he traveled around and witnessed firsthand the implementation of the health and sanitary protocols in hotels, restaurants, and other places around the country.  He also loved the food so come prepared for some great feasting!
Culture Trip, a global community of travel experts and local insiders has identified that Costa Rica is on the traveler´s radar for 2021 because of its beauty, it's being a surfer´s paradise, and the amazing food it dishes out.  It also stated that Costa Rica stands out because of its stance on sustainable practices, responsible tourism, and that it has decided to be carbon-neutral by 2050.
The experts have spoken, and we agree!
So, Costa Rica can´t wait to see you!  It is ready and able to show you the very best of doing vacations with the safety and security we are looking for when hopping on a plane to explore and immersed in the natural beauty that has made Costa Rica so famous.
See you in paradise soon!