When we imagine our stay at Nicuesa Rainforest Lodge, we may associate it with relaxation, lounging by the beach, and contemplating the immense beauty of the Gulfo Dulce and the Piedras Blancas National Park. You are right! This is part of the Nicuesa Experience. Nicuesa Rainforest Lodge also has a variety of adventures that can be added to the mix of activities during your stay. This beautiful playground does adventure very well! Let´s explore some adventure experiences the Nicuesa way!
Costa Rica is a world adventure destination for its nature hotspots, and its fame is well deserved. This small country in the middle of the Americas is boarded by the Caribbean Sea and the Pacific Ocean and has majestic mountain ranges that run down its center. This makes for many winding and white water rivers that make their way down the mountain slopes, onto the coastal lowlands, and then into the ocean.  Those mountain ranges are also home to volcanoes for further adventure!
Thanks to its privileged location, it is also a tropical country. There are lots of rainforests and sunny days too. While rain is the star behind the lush vegetation, these incredible jungles are inhabited by many animals. Kayaking along a river, hiking through the forest, or ziplining through a canopy with animal spotting improves the experience.
Nicuesa Rainforest Lodge is located where the rainforest converges with the coast in the form of a gulf. Called the Sweet Gulf, or Golfo Dulce, this is one of the world´s four tropical fiords, so when kayaking, swimming, snorkeling, SUP, or touring this tranquil, protected body of water, it is on an extraordinary body of water. Humpback Whales, four species of dolphins, sea turtles, and many more marine animals have caught on to this special place, so while exploring it, be prepared to see them.
So, let´s explore some adventure activities you can enjoy at Nicuesa Rainforest Lodge. So, grab an oar, a surfboard, a fishing line, or your hiking boots, and let´s have some fun in nature.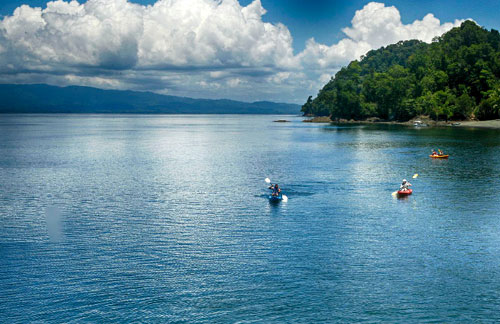 1.
Kayaking in the Mangrove Forest
The Golfo Dulce gets its name from the fact that it is calm. This means that it is perfect for kayaking. Whether it is just off Nicuesa Beach, taking a kayak tour in the mangrove forest kayaking, or combining a kayak tour with some snorkeling, kayaking is a Nicuesa favorite.
There are a few ways to go kayaking from Nicuesa Rainforest Lodge. First, pick up an ocean kayak that Nicuesa has available for all guests at no charge, and explore the coastline on your own if you like. The lodge also has organized tours to explore the nearby mangrove forest, travel further afar, and enjoy some snorkeling. Expert naturalist guides will take you to the best spots around the gulf to kayak, swim, and snorkel.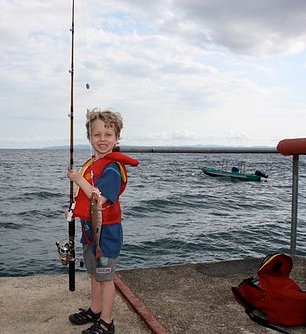 2.
Fishing Tour
Costa Rica is a fantastic place to go fishing. Choose from a full-day off-shore fishing excursion or a half-day on-shore fishing tour. You can also throw a line off the Nicuesa dock and fish to your heart and tummy´s delight, as you may just catch your dinner!
On-shore fishing will bring in some red snapper, grouper, and others, while off-shore fishing includes marlin, tuna, sailfish, and Dorado or Mahi-Mahi.  This tour is with a professional captain and boats fit for the occasion.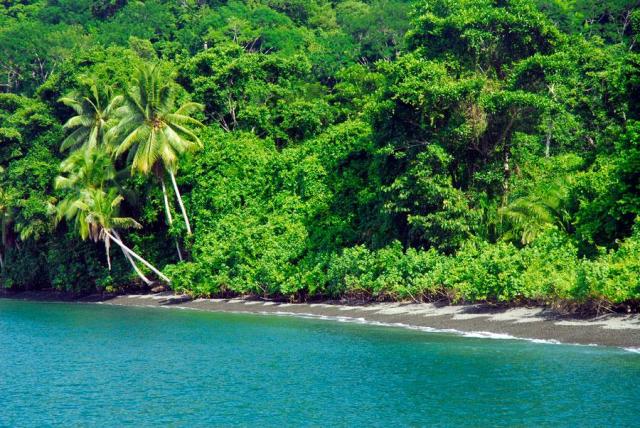 3.
Explore the National Parks
Nicuesa Rainforest Lodge is embraced by the Piedras Blancas National Park and is across the gulf from the world-famous Corcovado National Park on the Osa Peninsula. National Geographic said that this region could be the most bio-rich place on earth, which is big!  You can also stay on the property and explore various trails through the rainforest that can be self-guided or with the Nicuesa on-site naturalist guide.
Come prepared to see scarlet macaws, all four of Costa Rica´s monkey species, birds galore, coatis, sloths, agoutis, tapirs, and collared peccaries. Exotic animals roam the peninsula and the gulf´s rainforest-laden coastline. Wild cats are shy and nocturnal, but their presence signifies a healthy ecosystem.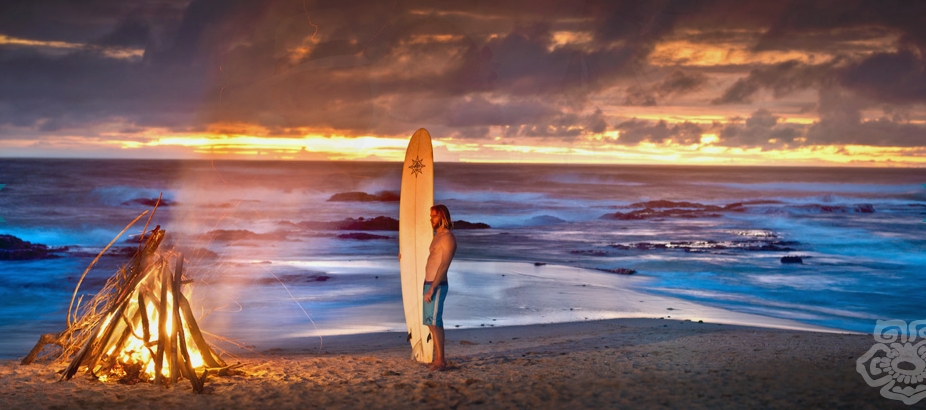 4.
Surfing
Cabo Matapalo and Pavones are the top surfing spots on the far southern Pacific coast, and Nicuesa can get you to them. Pavones is a well-known beach thanks to its very long left break, one of the longest in the world according to wave-catching experts.
Because these places are secluded and not easy to get to, come prepared not only for some great surfing but pristine beaches lined with rainforests and little development. This is a surfer's paradise, and you may well see more animals than people during the tour.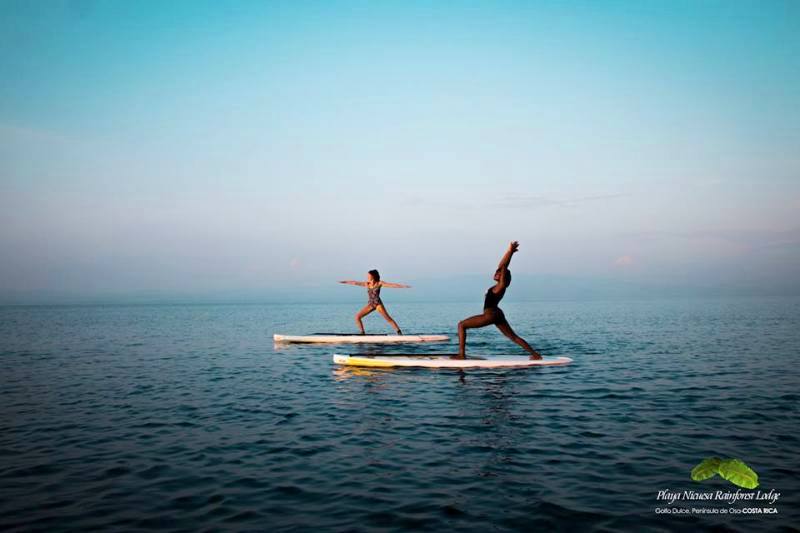 5.
Paddle Board Tour
Paddle Boarding has gained much popularity over the years, and you can get some SUP and upper-body workout on the Gulfo Dulce while at Nicuesa.  The calm waters of the Gulf make SUP easier and enjoyable too.
While paddling along, explore the coastline with its secluded beaches and keep your eyes open for dolphins, turtles, and many more animals. This fun tour gives you different perspectives of this beautiful little corner of the world.
Whether you enjoy the water or prefer your feet firmly on land, there is an adventure activity at Nicuesa for you to enjoy. Nicuesa Rainforest Lodge belongs to the Enchanting Hotels collection, an exclusive selection of sustainable boutique hotels. A great day at Nicuesa can include some adventure and then some downtime. No need to decide yet; once you get to Nicuesa, you can make the calls you want.  Which is your favorite adventure tour at Nicuesa?