Sun, swim, and spa at Papagayo Golden Palms in the striking Gulf of Papagayo is a vacation dream come true. So how does relaxing on one of Guanacaste´s favorite beaches, perfect for swimming just before a paradisiacal massage, sound?
Let´s see how Papagayo Golden Palms can work sun, sea-swimming, and spa into your vacation in Costa Rica; that has just been awarded as the best emerging destination according to Britain's Times and Sunday Times Travel Awards.   Costa Rica and Papagayo Golden Palms invite you to relax under the palm trees and take in the beauty of Papagayo l!
Costa Rica received this important recognition thanks to its volcanoes, cloud forests, tropical jungles, beaches, and rich biodiversity. This little country also has fantastic boutique hotels with world-renowned Costa Rican "Pura Vida" hospitality. Papagayo Golden Palms is one of them and is the perfect beach getaway where sun, sea, and spa are its signature characteristics.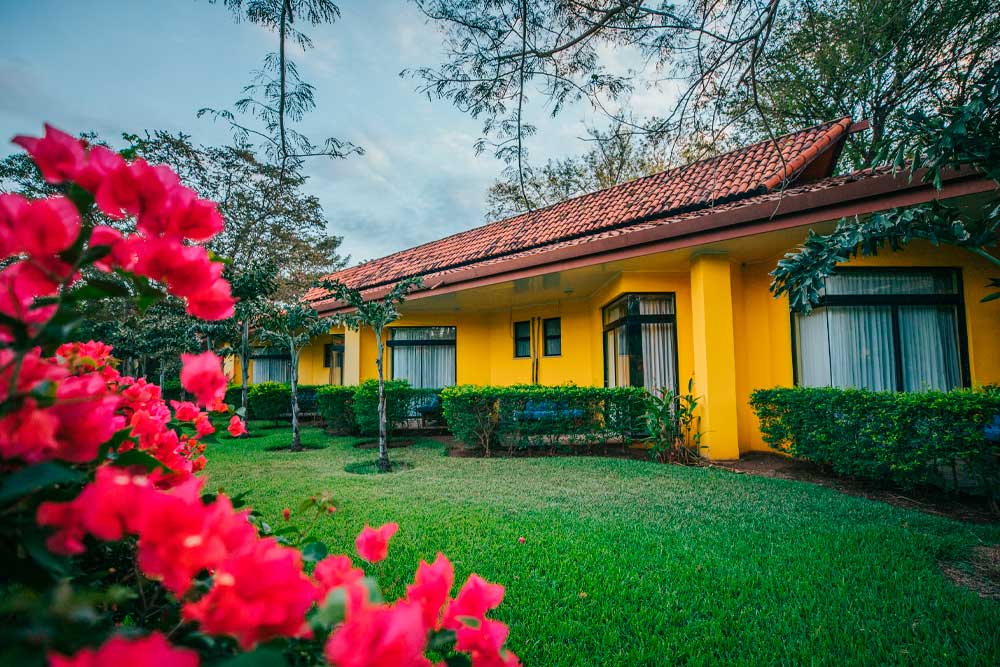 1. Sun at Papagayo Golden Palms
Costa Rica is located in the tropical belt just north of the equator. Thanks to this privileged location, you have an abundance of sun, warm weather on the coasts, and lots of palm trees to sit under at midday while sipping on cold coconut water, green smoothies, or even a refreshing beer.
The sun appears around 5:30 am and begins its descent beyond the horizon at about 5:30 pm, so you have 12 hours of sun a day, which is pretty special for the sun worshippers, the early risers, and the romantic sunset lovers.
So, the sun at Papagayo Golden Palms is vital to your day. Lying by the spectacular pool at Papagayo is one way of enjoying the sun. Another way of getting some important Vitamin C and D is by exploring the beach's natural beauty. Likewise, sitting out on your room's terrace mesmerized by the sun's rays as they seep through the lush vegetation and signature Guanacaste trees that attract birds and offer shade.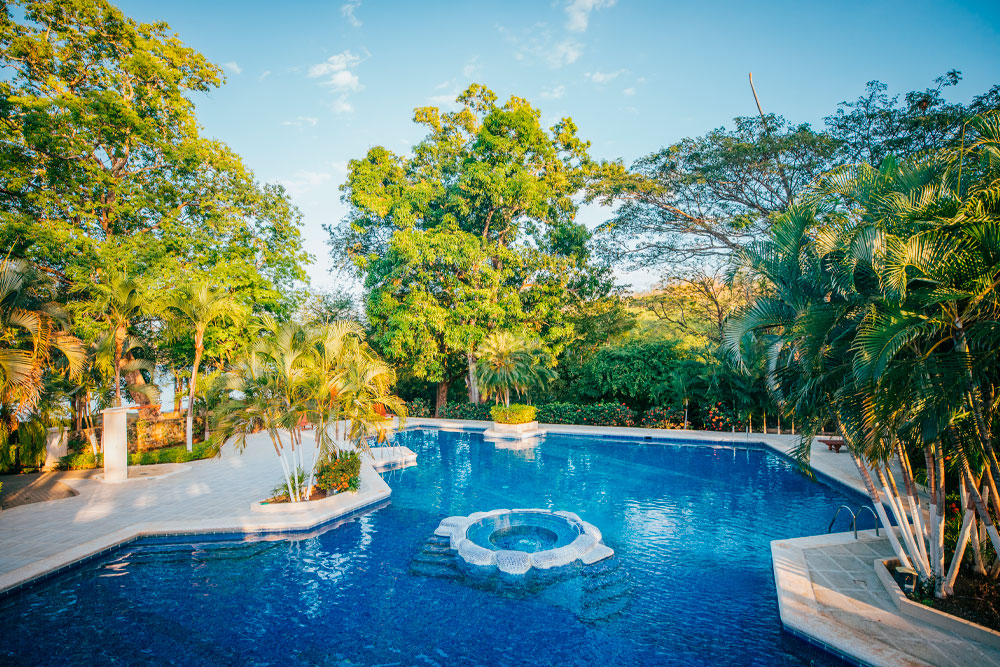 2.  Swimming at Papagayo
Playa Panama is a favorite for swimming. The water is refreshing and also calm as it is within the Gulf of Papagayo and Culebra Bay. The waves are soft and perfect for swimming, kayaking, and SUP.
For the surf enthusiasts, you will have to go further afar to get to the big waves, but Papagayo Golden Palms can organize a surfing tour with the experts to take you to Witches Rock, a favorite among the wave riders.
After a day at the beach, swimming, and sunbaking, a swim in the spacious and very refreshing pool is perfect for a dip. Located just steps from the beach and the gourmet restaurant, sip on a delicious tropical cocktail or drink at sunset.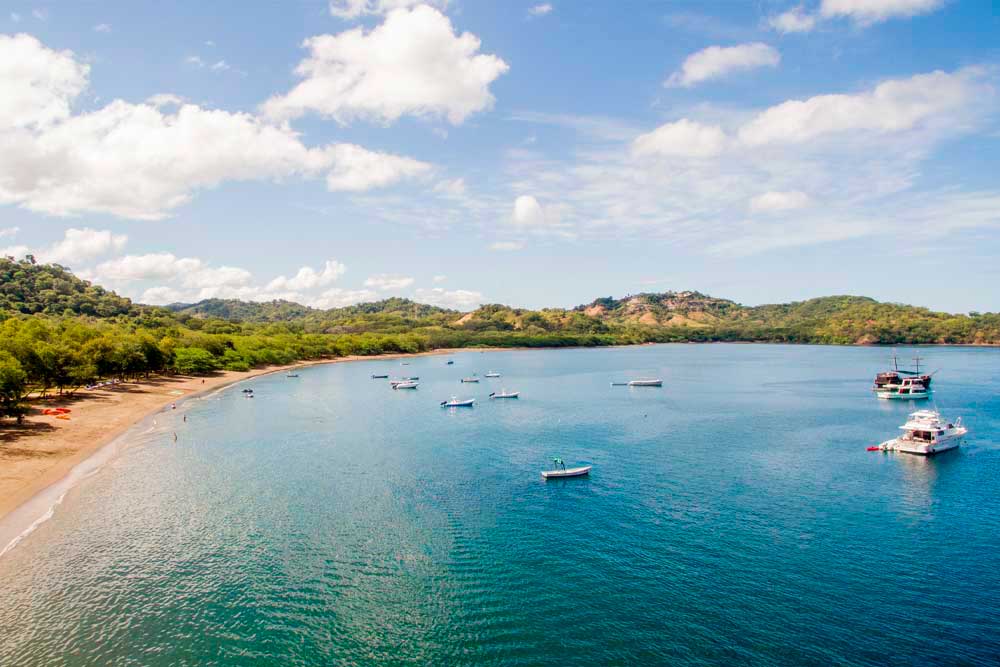 3.     Spa at Papagayo
It is only natural that Papagayo Golden Palms offers a variety of special treatments to enjoy and embrace to refresh, restore, and renew in the comfort and privacy of your room or under the palm trees overlooking the beach.
With a multi-disciplinary team of qualified therapists and bodyworkers, a massage or a focused treatment is the ultimate benefit for your mind, body, and soul.
It goes without saying that these amazing treatments in the hands of experts are complemented with 100% organic oils and lotions made in Costa Rica.
So, relax to the sounds of the waves as you treat yourself to a therapeutic treatment during your stay at Papagayo Golden Palms.
Sun, swimming in the sea, and spa at Papagayo. Oceanfront, Papagayo Golden Palms, a member of the Enchanting Hotels Collection, looks forward to hearing from you to secure your vacation dates! See you soon!