When mapping out your travels and exploration of an unknown destination and country, the thought of getting behind the wheel of a car and driving can be a challenge. So, to find a company that can take charge of the traffic signs, signals, and best routes in a country where English isn´t the language of the land and the roads, is a big relief. Fast forward, and Volcano Travel in Costa Rica comes to the rescue. Safe and reliable to get you from A to B and time and in comfort. Volcano Travel is that!
With transport hubs in Jaco, Guanacaste, San Jose, and the Arenal – La Fortuna, Volcano Travel has created a network of routes all over the country to transport eager travelers to the best destinations at the beach, in the mountains, or on the volcanoes. With their fleet of modern Hiaces, Coasters, and Volare Lomosins, sit back and enjoy the ride in the A/C and comfy seats.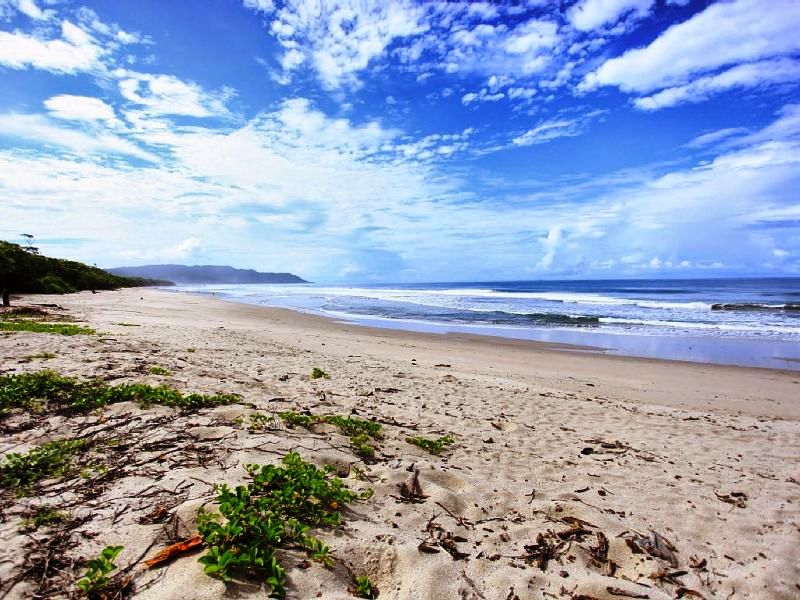 Where can Volcano Travel take me?
Probably the best way to ask that question is Where can Volcano Travel not take me? As the website can show you, there are over 85 different places that Volcano Travel can take you. Covering all the major tourist hot-spots and many off-the-beaten-track hotels and destinations, Volcano Travel can pretty much take you to every and any corner of beautiful Costa Rica when you are staying at or traveling to Guanacaste, Central Pacific, Central Valley, and Volcano Travel´s main center in La Fortuna – Arenal.
How can I quote a transport service with Volcano Travel
Even this is easy. Go to the website, and Volcano Travel has a self-quoting system with several Point A´s and Point B´s included in the drop-down menus. All you do is pick your "From" and your "To", the number of passengers in your group, and the date you would like to go.  Click on "Search," and you will be given a quote.
If you need further assistance or a quote for a route that isn´t included on the website, send a message via the webpage or a WhatsApp message, and a real-live person will contact you and give you an answer in no time. Transport from A to B should be efficient, but so should the decision-making information before hopping on the bus.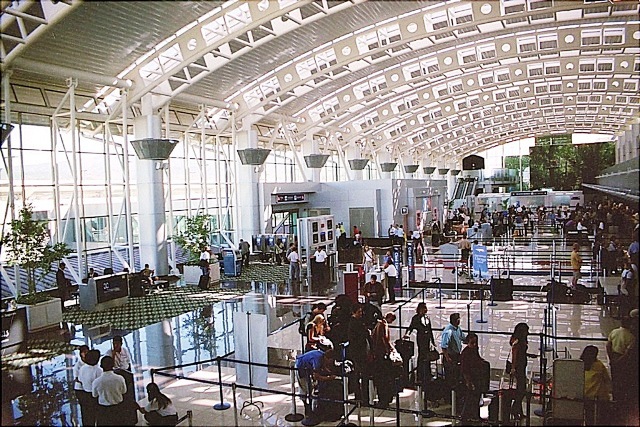 Is there a shuttle service?
Volcano Travel, as its name gives away, is a travel company that is based in Arenal Volcano.  With years of experience to its name, the Shuttle Service between La Fortuna, the Santamaria International Airport, and San Jose, Costa Rica´s capital city, has been designed to best suit arrival and departure times.
La Fortuna – San José 8:00 am
San José – La Fortuna 1:30 pm
Santamaria International Airport – La Fortuna 2:30 pm
Double-check the departure times when reserving your shuttle, as these may vary depending on the season. The critical fact is that this service makes you move between the Central Valley and La Fortuna easily and comfortably.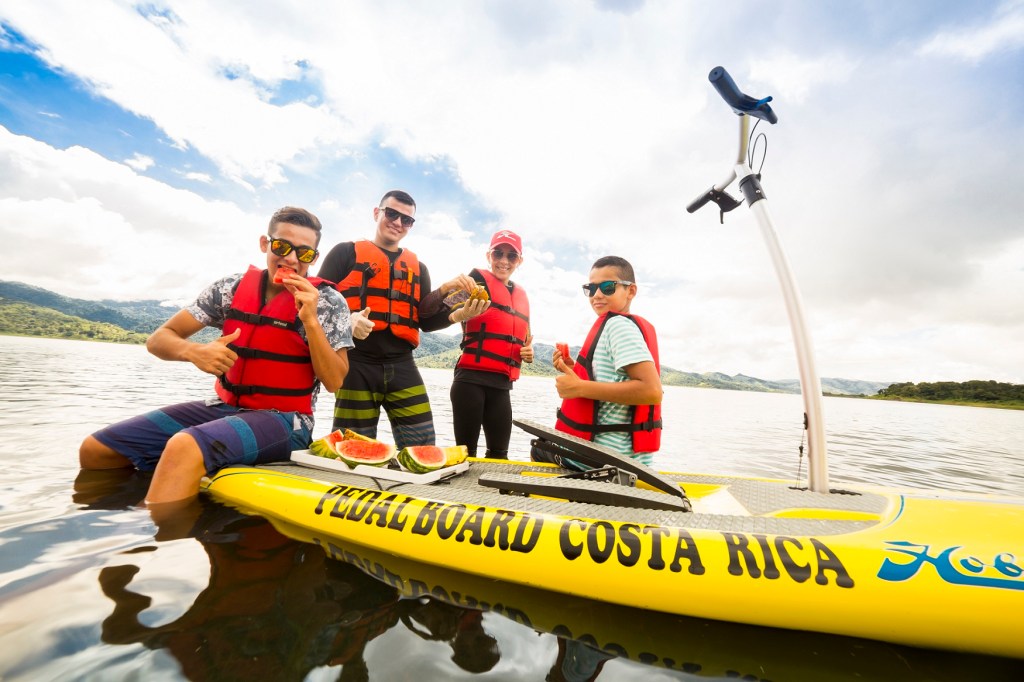 What about the tours?
Volcano Travel opened for business over 15 years ago with the main office in La Fortuna – Arenal Volcano, where the adventure in nature is its specialty.  This rainforest-rich and adrenaline-running destination is a favorite for most visitors to Costa Rica. They enjoy the adventure, the hot springs, superb dining, and boutique hotels that embrace the natural beauty of the Costa Rican northern lowlands, our majestic Arenal Volcano.
Arenal Volcano sits quietly (or at least, this is the impression she gives) with a presence that will accompany you during your exploration of the region. Volcano Travel has done the homework and has created a menu of close-to-nature tours showing you the best of the area.
So, suppose you would like to reserve a tour with a dependable, local travel company in La Fortuna, San Jose, and Monteverde. In that case, Volcano Travel can organize it for you with its excellent fleet of modern vehicles, road-wise, trusted drivers, and friendly, knowledgeable guides. The tours are diverse and offer a unique view of Costa Rica from the land, sea, and air. How much of a thrill do you like!?
This Enchanting Experiences Collection member, Volcano Travel, loves Costa Rica and has invested in the finest buses and crew to show you the very best of this beautiful country. So, where will you be going?