In the heart of Costa Rica's Guanacaste province, nestled beside the glistening Pacific Ocean, lies a coastal haven that embodies the essence of tropical paradise: Nammbu Bungalows in Playa Carrillo. This Enchanting Hotels boutique resort is a testament to nature's unparalleled beauty and the embodiment of refined hospitality. As you explore the offerings of Nammbu Bungalows, you'll discover that it's more than a destination; it's an experience that seamlessly fuses nature, luxury, and adventure. Join us as we embark on a journey to uncover the hidden gem that is Nammbu Bungalows, where every moment is an invitation to unwind, explore, and indulge in the beauty of Costa Rica.
A Coastal Oasis in Playa Carrillo
When choosing a beach destination, Playa Carrillo is nothing short of a hidden treasure. This idyllic beach, tucked away in the Nicoya Peninsula, offers pristine shores, swaying palm trees, and tranquil waters. Playa Carrillo stands in stark contrast to its busier neighbor, Samara, making it the perfect choice for those seeking a serene escape.
Nammbu Bungalows has harnessed the natural beauty of Playa Carrillo and elevated it to a new level. This boutique resort sits at the edge of the beach, offering breathtaking ocean views and direct access to the sands that stretch for miles. The serenity and seclusion you'll find here make it a coveted destination for travelers in search of peaceful coastal bliss.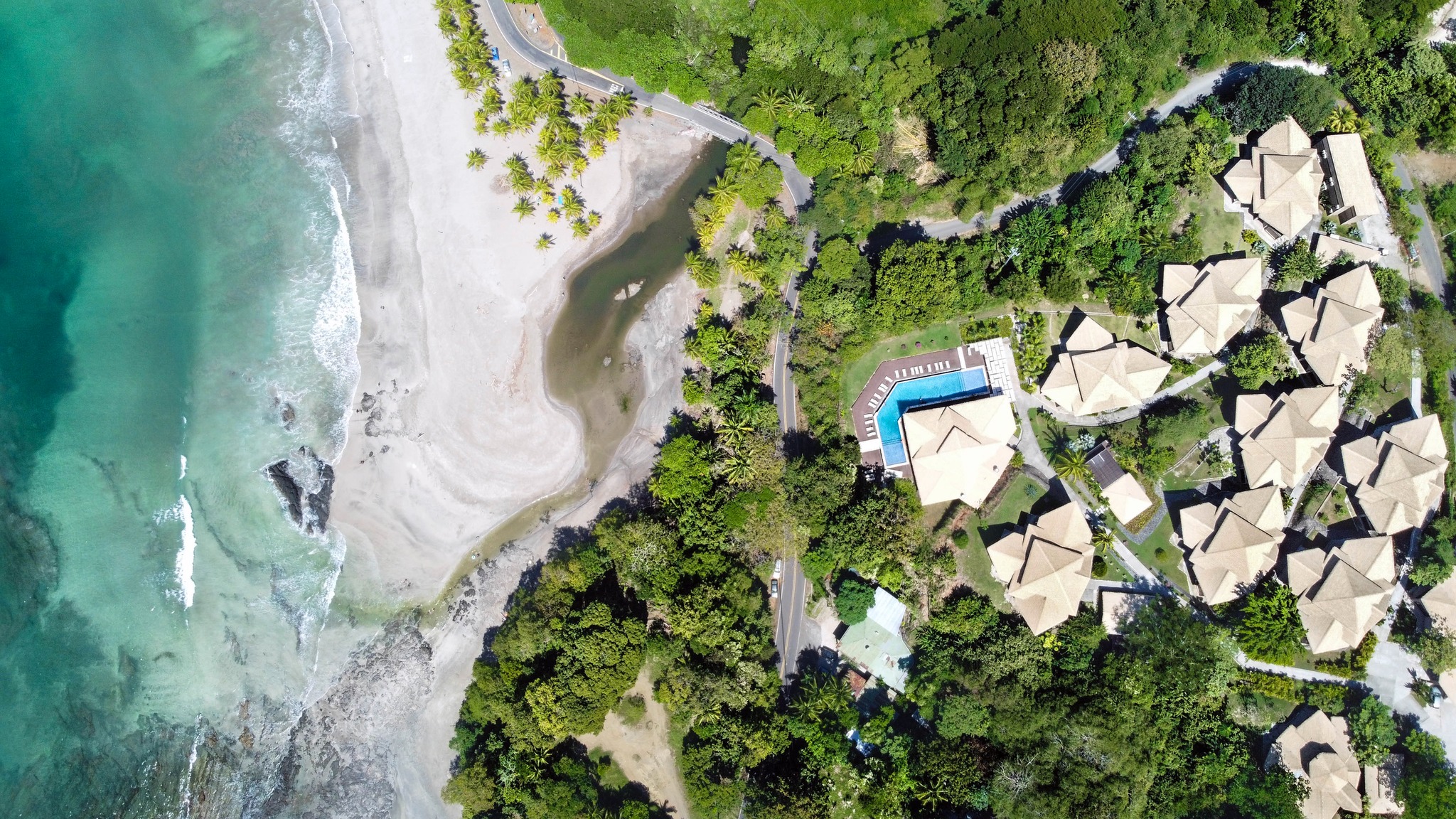 Luxurious Bungalows Amidst Nature
Nammbu Bungalows presents a collection of luxurious bungalows that harmonize with the surrounding nature. These thoughtfully designed accommodations are a true reflection of eco-luxury, seamlessly blending modern comfort with natural elements. With private terraces that overlook the ocean or lush gardens, you'll find the perfect vantage point to enjoy Costa Rica's renowned sunsets.
Each bungalow is equipped with air conditioning, flat-screen TVs, minibars, and plush bedding, ensuring your comfort during your stay. The use of local materials and sustainable practices in the construction of these bungalows underscores Nammbu's commitment to preserving the environment while providing exceptional comfort to guests.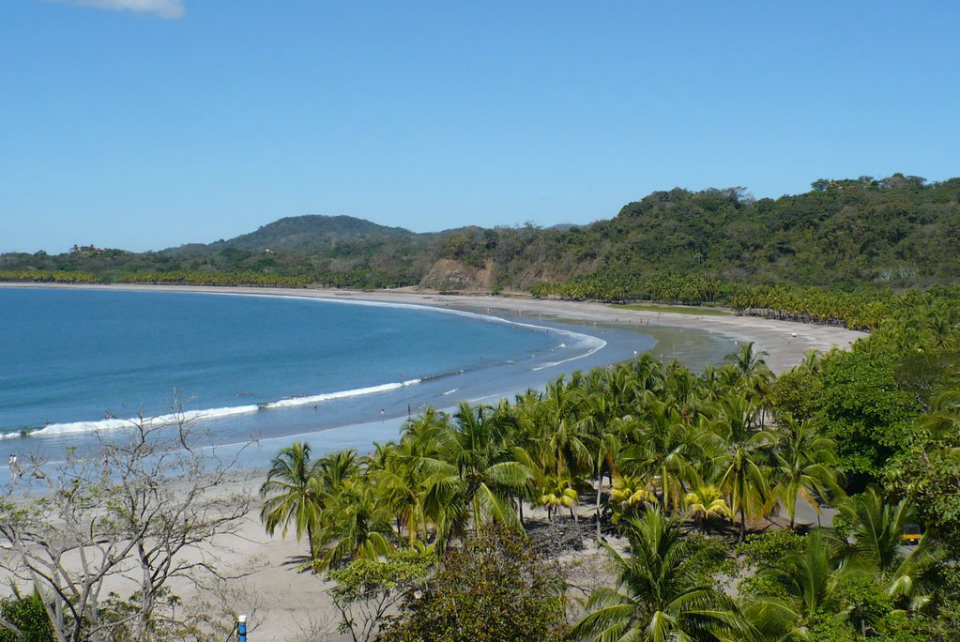 Adventure Awaits: Excursions and Activities
While Nammbu Bungalows prides itself on offering an oasis of calm, it also serves as a gateway to adventure. Costa Rica is celebrated for its natural wonders, and Playa Carrillo is no exception. The resort provides a host of opportunities to explore the vibrant ecosystem that surrounds it.
Whether you're a thrill-seeker or a nature lover, there's an adventure for you. Experience the exhilaration of zip-lining through the jungle canopy, embark on a horseback riding expedition along the beach, or discover the underwater world through snorkeling or scuba diving. Nammbu's team can also arrange guided tours to explore the nearby national parks, offering a chance to witness the diverse flora and fauna of Guanacaste.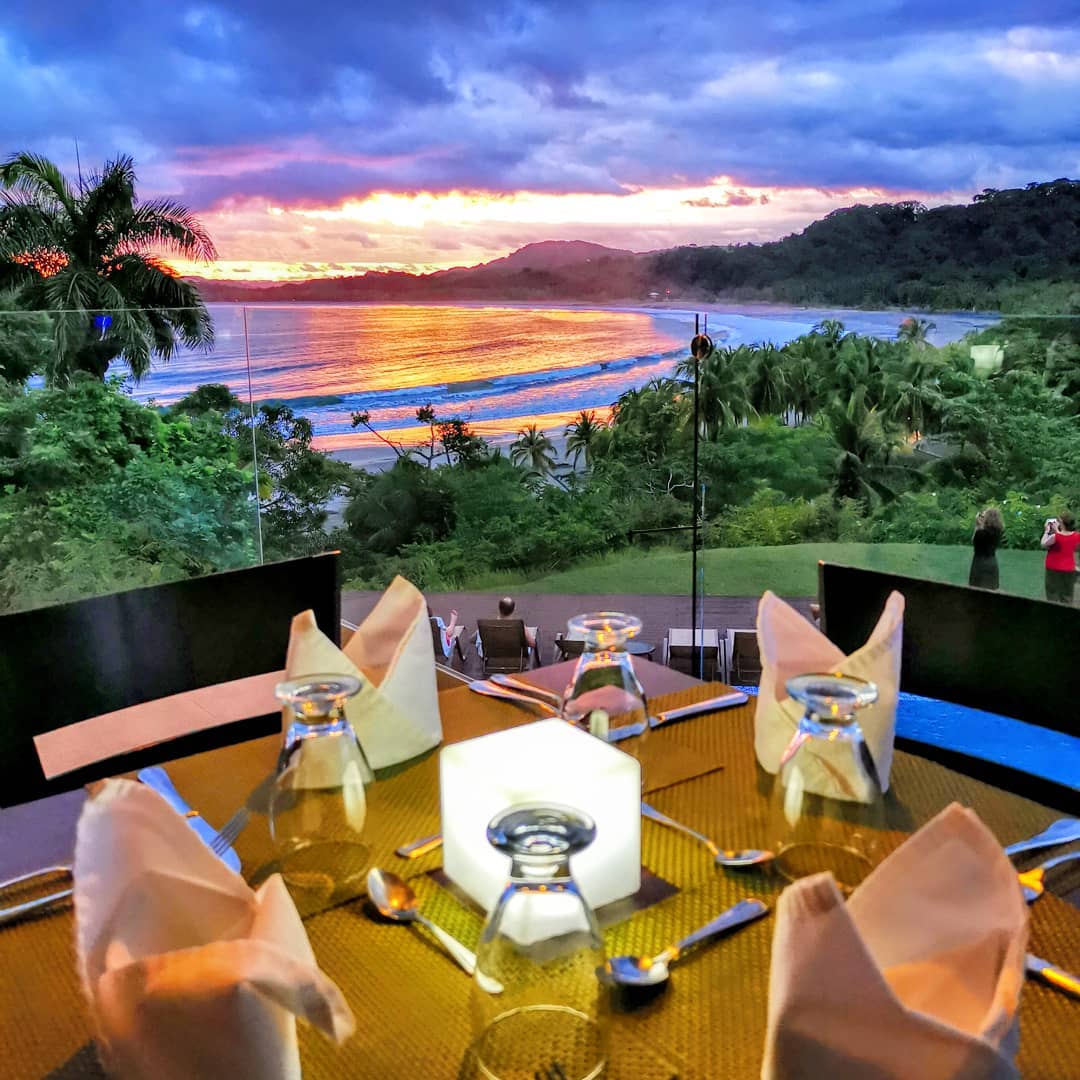 Gastronomic Delights: Dining at Nammbu
Your culinary journey at Nammbu Bungalows is an adventure in itself. The resort's on-site restaurant is a testament to the marriage of Costa Rican flavors and international cuisine. The menu features a range of dishes, from fresh seafood caught in the nearby waters to savory local specialties. The oceanfront dining experience here is nothing short of magical.
Don't forget to pair your meals with some of Costa Rica's finest coffee or a tropical cocktail as you soak in the mesmerizing sunset. With your feet in the sand and the sound of the waves as your background music, dining at Nammbu is a sensory delight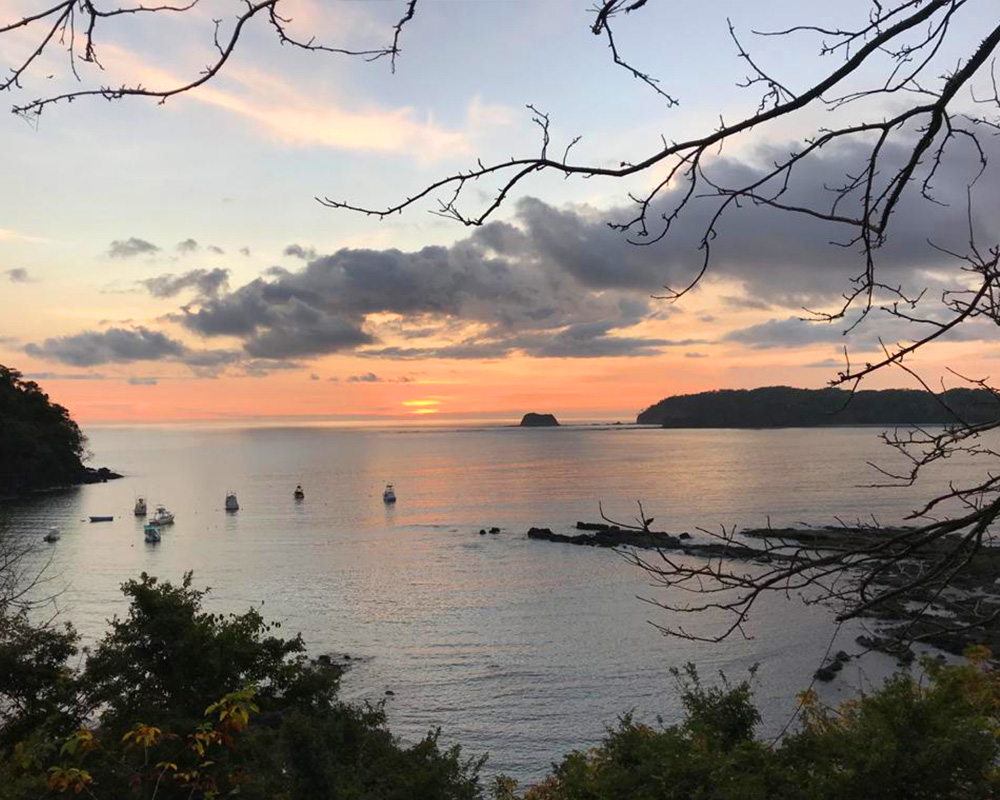 Wellness and Relaxation
Nammbu Bungalows understands the importance of relaxation in a world that often seems in constant motion. The resort offers wellness amenities like an outdoor pool where you can cool off or bask in the sun. Additionally, there's a spa specializing in rejuvenating treatments designed to pamper you and enhance your well-being.
From therapeutic massages to holistic therapies, Nammbu's spa provides a space for deep relaxation and renewal. Whether you're unwinding after an adventure-filled day or simply indulging in self-care, this tranquil oasis will leave you feeling refreshed and re-energized.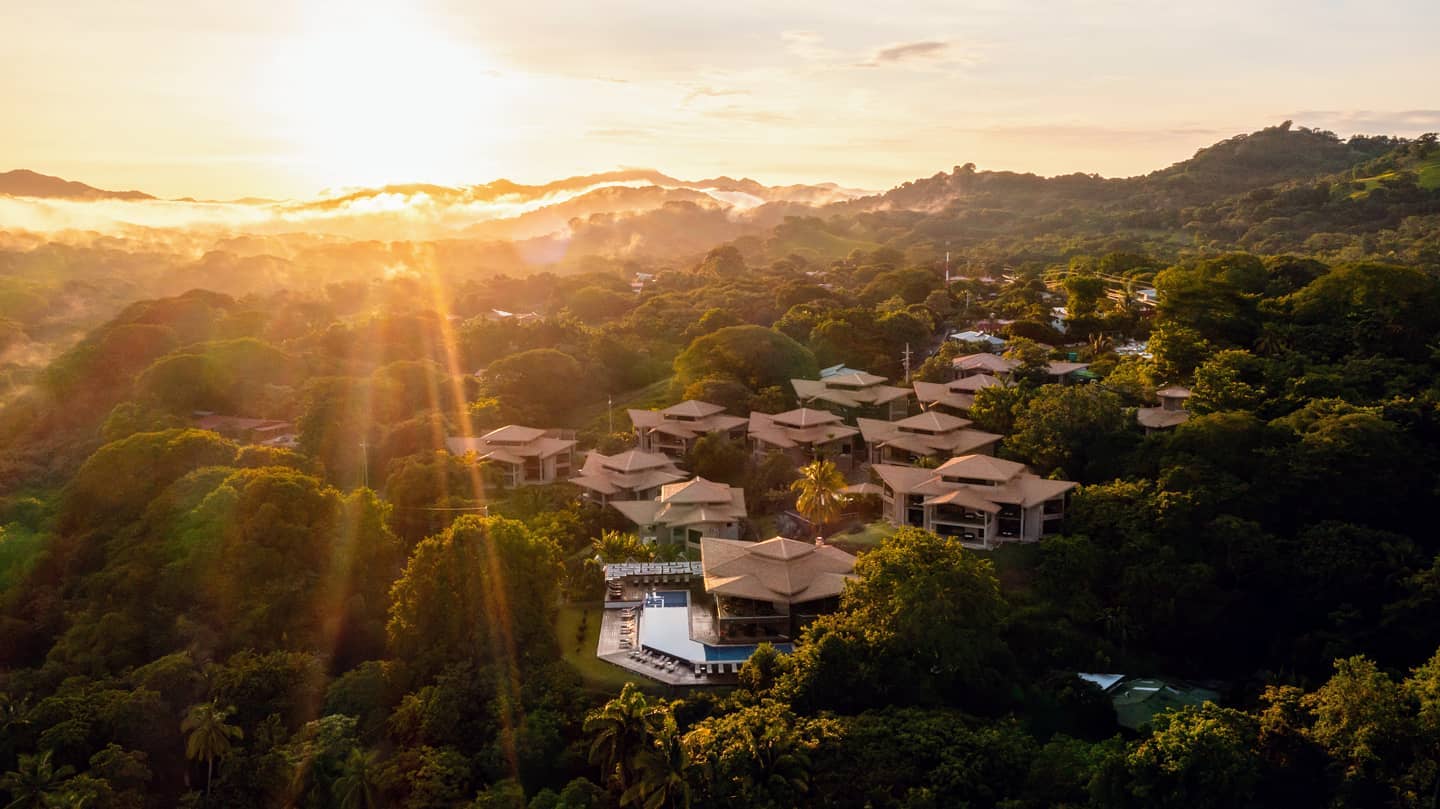 Environmental Commitment: Nammbu's Eco-Friendly Practices
Nammbu Bungalows is not only a destination for relaxation and adventure but also a steward of the environment. The resort takes its commitment to eco-friendly practices seriously. Nammbu has implemented various sustainability initiatives, including waste reduction, water conservation, and support for local conservation efforts
By choosing to stay at Nammbu Bungalows, you're not only enjoying an exceptional vacation but also contributing to the preservation of Costa Rica's natural beauty. It's a responsible and rewarding choice that aligns with the growing global trend of eco-conscious travel.
A Tropical Escape at Nammbu Bungalows
Nammbu Bungalows in Playa Carrillo, Guanacaste, stands as a testament to the harmony of nature and luxury. This coastal oasis, surrounded by lush rainforests and the azure waters of the Pacific, invites you to unwind, explore, and connect with the natural world. The resort's eco-luxurious bungalows, outstanding dining experiences, and commitment to sustainability make it a prime choice for travelers seeking coastal elegance and adventure.
Whether you're basking in the golden sunsets, embarking on thrilling excursions, or simply savoring the tranquil sounds of the ocean, Nammbu Bungalows ensures that your Costa Rican getaway will be memorable.