Nestled along the Caribbean coastline of Costa Rica lies the secluded village of Tortuguero, accessible only by boat or plane. Known for its expansive system of canals, lush rainforests, and spectacular beaches where sea turtles nest, Tortuguero offers an unspoiled natural escape. In the heart of this tropical paradise sits Hotel Manatus Costa Rica, a luxury boutique property allowing guests to immerse themselves in the serenity and beauty of this unique destination.
Blissful Accommodations in Harmony with Nature
Part of the Enchanting Hotels collection, Hotel Manatus combines comfort with sustainability. Its twelve private bungalows sit gracefully along the canal, built with locally sourced and environmentally friendly materials. Thatched roofs and hardwood floors blend seamlessly with the surrounding rainforest. Spacious interiors open onto private terraces with hammocks, offering front-row seats to observe Tortuguero's exotic wildlife.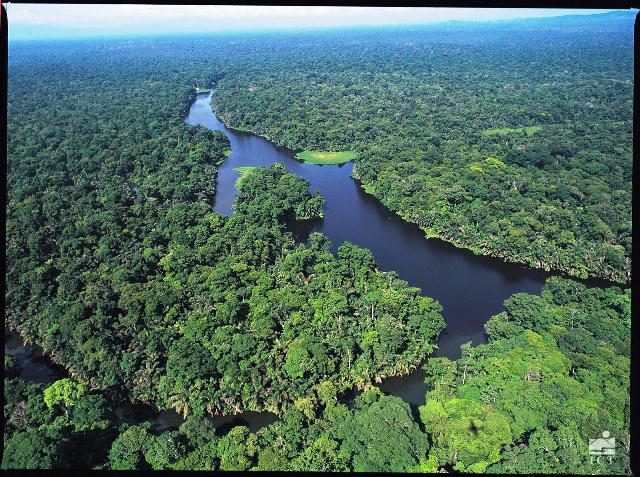 Adventures Abound in this Untouched Natural Wonderland
At Manatus, wake up to the sounds of howler monkeys and toucans calling from the treetops. Meander along jungle trails spotting sloths, morpho butterflies, and three-toed frogs. Go on a guided boat tour of the canals to view crocodiles, river turtles, and over 300 species of birds. July through September offers a chance to witness sea turtles coming ashore at night to lay their eggs. The hotel can arrange evening turtle-watching tours, allowing you to participate in the conservation of these ancient creatures.
Relaxation and Rejuvenation in a Tranquil Setting
After a day of exploration, indulge in relaxation at Manatus's pool set amidst lush gardens. Sip a tropical cocktail or cold beer while watching the sunset over the rainforest canopy.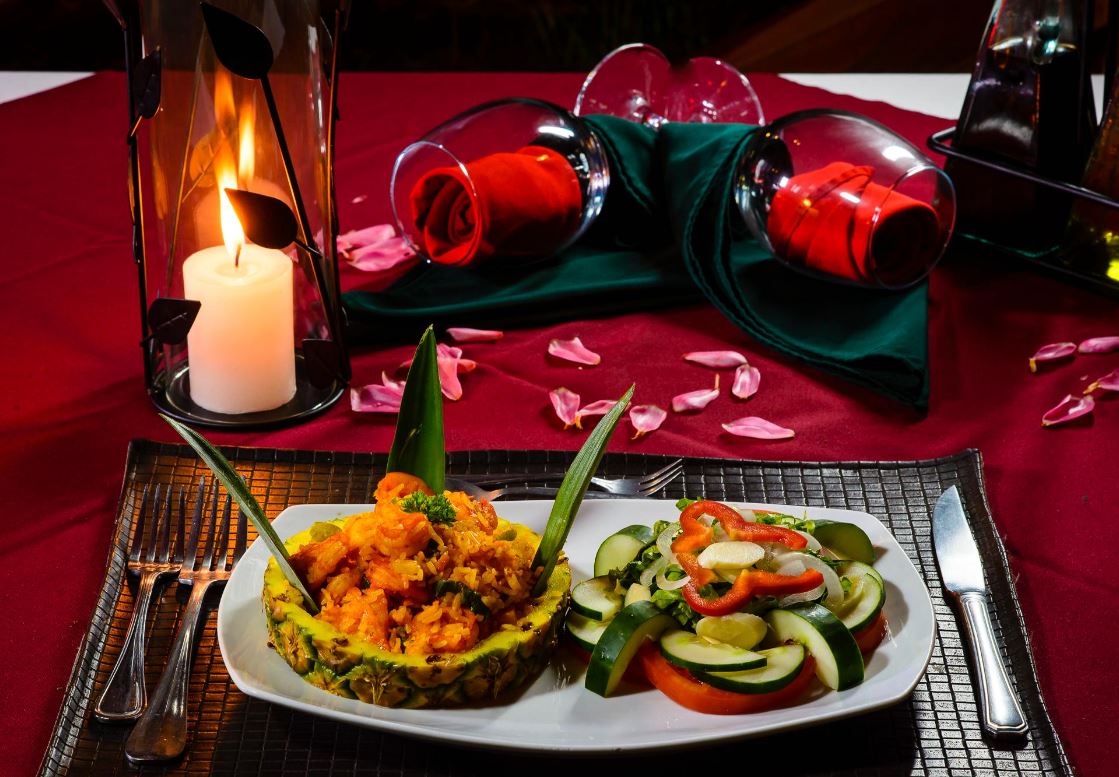 Cuisine Showcasing Costa Rica's Bounty
The hotel's  Ara Macaw gourmet Restaurant serves an array of Costa Rican and Caribbean-inspired cuisine. Savor dishes featuring the freshest local fish and shrimp, tropical fruits and vegetables, and delectable homemade pastries. Dine al fresco to the gentle sounds of croaking frogs and chirping crickets.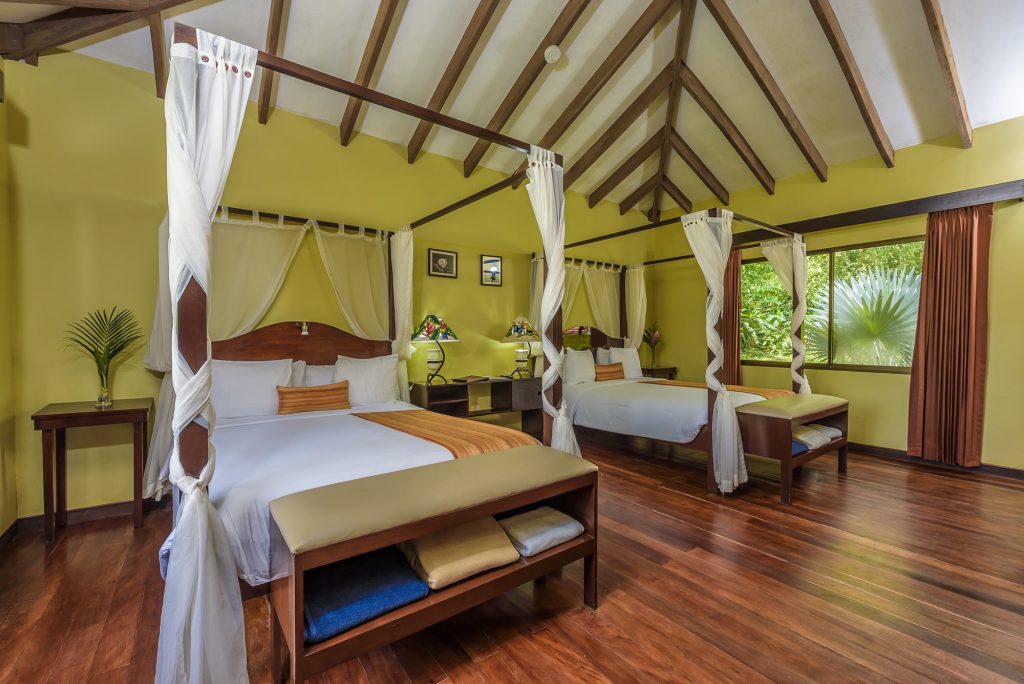 Eco-Conscious Luxury and Personalized Service
At Manatus, eco-conscious luxury harmonizes with the surroundings. The hotel avoids single-use plastics. Mindfulness of the environment extends to every detail, from biodegradable soaps in the rooms to repurposed wood furnishings in the common areas. This boutique hotel offers the chance to live in comfort while treasuring the gifts of nature.
Whether travelers seek romance, adventure, or relaxation in an exotic setting, Hotel Manatus Costa Rica delivers. The caring staff provides personalized service to ensure each visit is memorable. Return home feeling refreshed, with a newfound appreciation for the wondrous intersection of jungle and sea. This remote locale, sustainably managed by a dedication to the planet, represents the best of eco-tourism in Costa Rica.