Enchanting Hotels of Costa Rica is not only an exclusive group of eco-luxury boutique hotels located in the most beautiful corners of Costa Rica, it also offers Enchanting Experiences with the best adventure activities in the best spots.  It is of no surprise that these ensembles of tourism-focused amazing hotels and tours are excited that the beating of the drums is starting to vibrate through beautiful Costa Rica and the tourism industry.  So, which word is music to our ears for tourism in Costa Rica? Read on!
Costa Rica continues to shine brightly with its management of COVID-19 with community transmission to a minimum and single-digit ICU cases.  There has been a momentary surge in the northern region of the country located in agriculture-based activities but as the curve begins to flatten again, Costa Rica is looking to continue to ease previous restrictions and this is great news.  Costa Rica is re-opening and that is the word of the month! Music to our ears.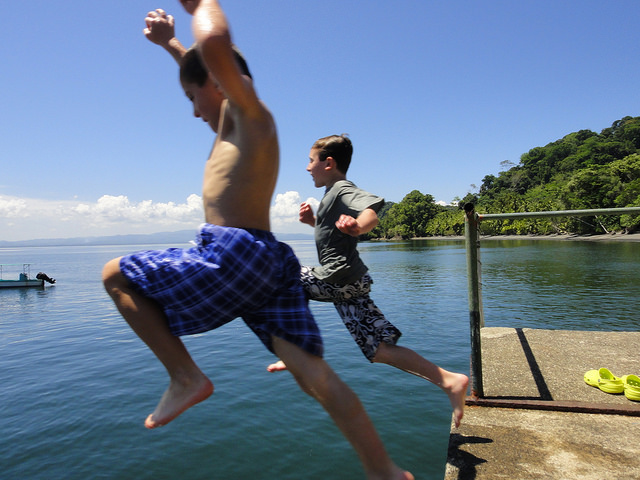 Re-opening is our favorite word!
Slowly but surely, the re-opening is happening and for the badly hit tourism industry, this is fantastic news.  Along with our favorite new word, comes the "buy now, use later" flexibility policies, upgraded safety, and hygiene protocols and special offers as an incentive to the affirmative action in making those travel dreams come true.  Music to our travel freedom ears? Absolutely.
The re-opening of National Parks, beaches and for 20 rooms or smaller hotels started a few weeks ago and this was recently extended to the larger hotels all around the country so the fun has begun for the Costa Rican´s to begin traveling to their favorite beach and mountain destinations for a few days away.  Restaurants can now open on the weekends too with extended trading to 10 pm mid-week which is music to our taste buds.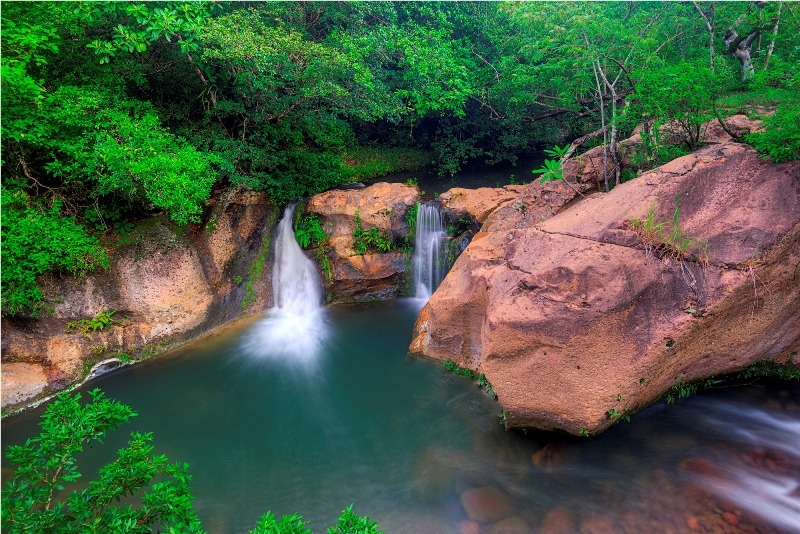 Homegrown Escapes
Did you know Costa Ricans love to travel? So this re-opening opportunity to feel the sea breeze after a dip in the water at their favorite beach or watch the sunset from the mountain top retreat, the bird's songs, the rustling of the palm tree leaves, and the rhythm of the waves is definitely music to our ears.   But let us be honest, Costa Ricans love to share their country with tourists and travelers so while enjoying the homegrown escapes, re-opening the borders is eagerly awaited.
Just today, the Health Minister, who has diligently orchestrated the re-opening of Costa Rica warned that this process will be staggered, measured, and unfold with the utmost care for everyone.   This is where the buy now, use later purchase strategy is such a great option as you can take advantage of the great prices with the flexibility of travel dates.  It sounds like music to our ears!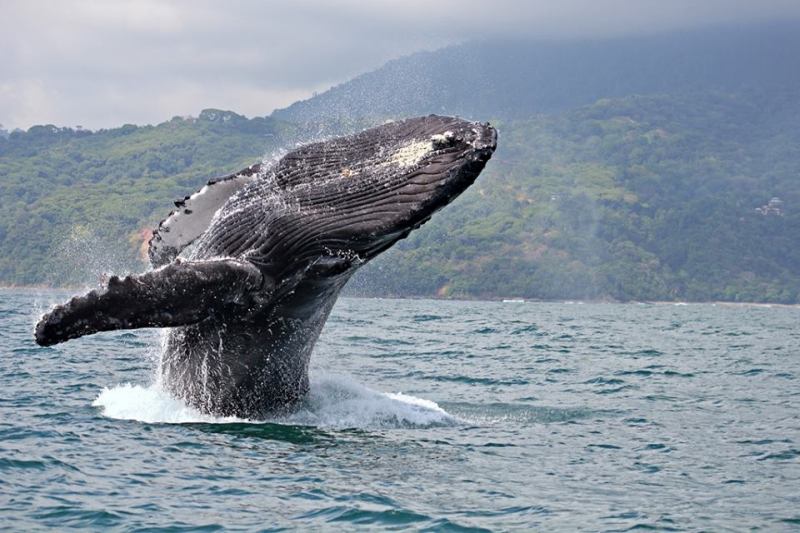 Safecations
As of today, Costa Rica will open its borders from the 30th of June, but this could be temporarily delayed until cases in the pockets of communities under careful watch are contained to a safer level.  Fortunately, for the eager travelers and adventurers, most of the main tourism centers and beach destinations are elsewhere so hotels are already welcoming local guests to relax and feel the freedom.  People deserve this and the vibe is returning to our favorite getaways.
As we begin to adapt to the new normal, one aspiration that remains is the possibility to spread our wings again and travel to our dream destinations. We know that travel has changed in many ways and as Travelocity put it, "safecations" are part of the new way of doing tourism now and maybe forevermore.  This is music new to our ears, so we are learning the steps to this new dance.
We can´t but not put out our top recommendations for you to check out while navigating the web for places to visit once it is safe to do so.  Costa Rica checks lots of the "safecations" boxes. It is just a plane ride away for many and when you are surrounded by rainforests and wildlife, safe becomes another favorite word. Peace of mind is a nice song to sing.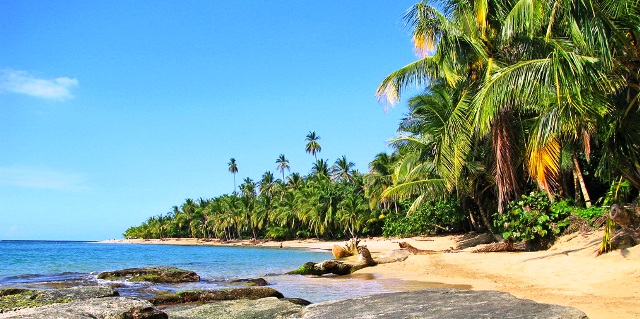 Where the music is beautiful in Costa Rica
Our recommendation for the fun in the  sun beach worshippers: Nammbu Bungalows on the central Nicoya Peninsula, Cristal Ballena on the southern Pacific Coast and Bosque del Mar in Guanacaste on Beautiful Beach, Le Cameleon on the far southern Caribbean Coast
If mountains are your go-to place, El Establo Mountain Lodge in Monteverde, Poas Volcano Lodge on the Poas Volcano, Hacienda Guachipelin on the Rincon de la Vieja Volcano and
For rainforest tree lovers and huggers, don´t miss Nicuesa Rainforest Lodge in the Osa Peninsula region and Tilajari Resort near Arenal Volcano
For the mother nature letting her hair down enthusiasts, Manatus Costa Rica at Tortuguero and Hacienda Caño Negro on the northern wetlands are perfect.
And last but not least, if the city lights up your smile,  Studio Boutique Hotel on the western fringe of San Jose is art and cosmopolitan living Costa Rica style.
Stay tuned for more updates about how Costa Rica is re-opening and our dance to the "music to our ears" that this means for tourism.   For more information, give us a call and we can show you the steps for an unforgettable dream vacation to beautiful Costa Rica. Its rhythm is awesome!