Make your summer beach vacation spectacular this year at one of the world's best beaches – Santa Teresa in Costa Rica.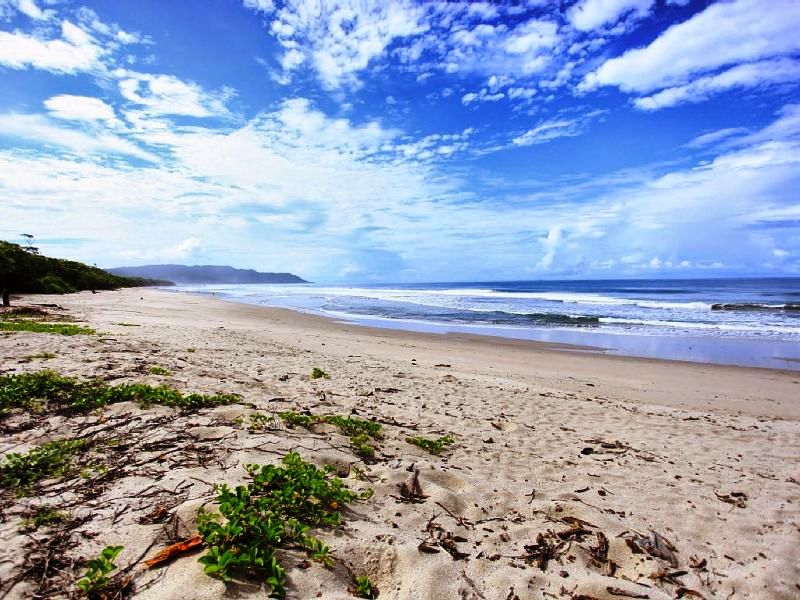 Article by Shannon Farley
Dreaming of sparkling white sand beaches, blue tropical sea, and the sound of waves crashing on the shore?
We have just the travel inspiration for your next beach vacation. For your summer travel plans, the travel experts at TripAdvisor just announced their list of the world's best beaches in their 2018 Travelers' Choice Awards.
TripAdvisor analyzed millions of reviews and photos from travelers who've been to thousands of beaches around the globe over the past 12 months to come up with the rankings.
Santa Teresa Beach and Hermosa Beach by Santa Teresa in Costa Rica were named Top 10 Beaches in Central America and Costa Rica. Both beautiful beaches are found on the Pacific Coast of the Nicoya Peninsula and are consistently named top beaches year after year.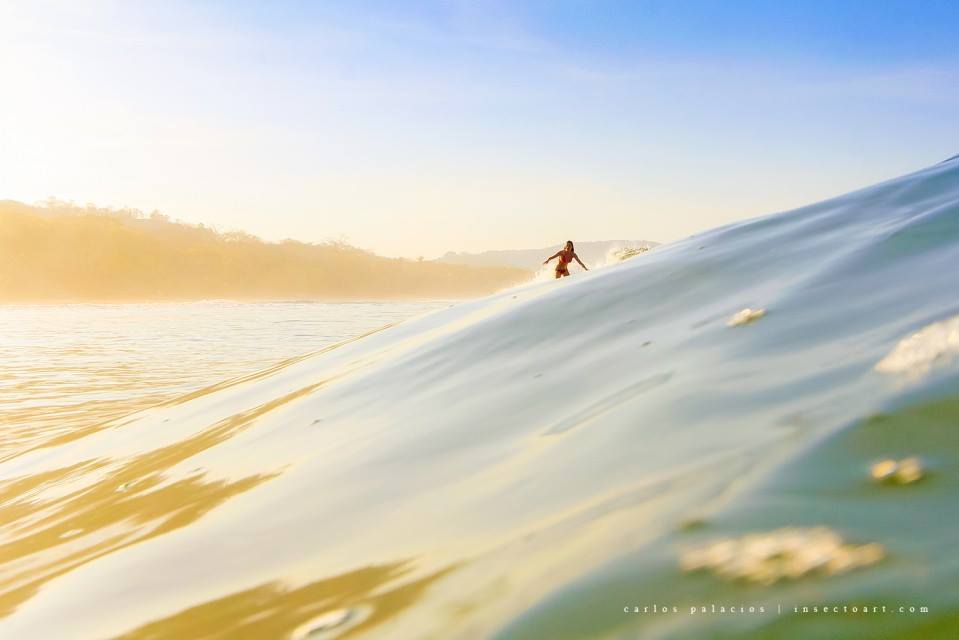 Long stretches of nearly white sand and warm, clear blue water run down the undulating coast lined with palm trees and hilly jungle. Named by Forbes Magazine as "one of the most beautiful beaches in the world," Santa Teresa is known for world-class surfing and magnificent scenery. People come to the hip, cosmopolitan beach destination for the popular pastimes of surfing and yoga.
Facing almost due west, Santa Teresa Beach is the place to be for sunsets. Walking down the pristine beach, you see no high rises or crowds, only trees, jungle, sand and surf. The setting sun reflects its fiery colors in hundreds of little tide pools in exposed reef and turns the sand rosy pink.
Right on the beach in Santa Teresa, Hotel Tropico Latino is a relaxed, charming oasis on four acres of abundant gardens – perfect for your Costa Rica beach vacation. The Santa Teresa beachfront hotel offers comfortable and stylish tropical bungalows and suites, a beachfront spa, yoga classes and retreats, surf lessons and surf camps. You definitely don't want to miss the award-winning gourmet cuisine by international celebrity chef Randy Siles and his team at the hotel's Shambala Restaurant.
Plan your next sunny holiday to one of the best beaches in Costa Rica and Central America – Santa Teresa.