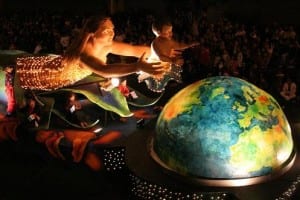 Spending your Christmas holidays in Costa Rica and wondering what to do? The capital city of San José has a lot going on. So get your Santa hat and festive cheer ready, and let the rhythm of Christmas in Latin America dash you away!
Christmas in San José, Costa Rica, is a lively, fun time. The city is ablaze with huge lighted Christmas trees adorning the front of the Children's Hospital on Paseo Colon Boulevard, in front of the Children's Museum, by the National Gymnasium in the Sabana Park and in front of the National Museum, among many other locations.
Holiday season in San José really livens up with the 18th annual Parade of Lights (Festival de la Luz) on Saturday, December 14. Starting at 6:00 p.m. at the Sabana Park, marching bands from all over the country, horse-mounted groups, entertainers and brilliantly-lit floats will perform their way down the Paseo Colon Boulevard to Second Avenue, ending at the Cultural Plaza.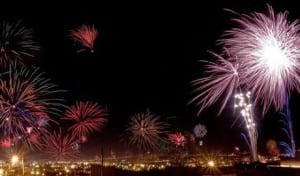 Costa Rica's National Theatre and the national youth ballet troupe will present the traditional Christmas ballet of Tchaikovsky's "The Nutcracker" on December 13 and 15.
The annual Fiestas of San José steal the scene starting Christmas Day through Jan. 5. This huge funfair, held in the neighborhood of Zapote, is famous for its bull riding and Costa Rican bull fights (the bull is not harmed; the humans, however, are another story). There will be carnival rides, games, food, shopping and live music concerts and other entertainment. Parking is usually a nightmare, so it's best to go by taxi.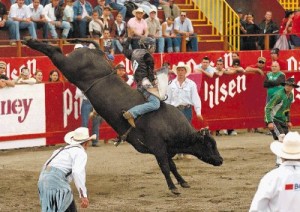 On the day after Christmas, or Boxing Day, thousands of horses and riders from all parts of Costa Rica will converge on San José for the famous Horse Parade, or "Tope." From 12:00 to 6:00 p.m. on Dec. 26, the parade will prance down Second Avenue and Paseo Colon Boulevard to Sabana Park.
Don't miss these holiday attractions in San José, Costa Rica. You can arrange your San José hotel, tours, transportation, etc. with Valle Dorado Tours. Using their 20+ years of local experience in Costa Rica travel, Valle Dorado Tours offers customized Costa Rica vacations.
Article by Shannon Farley
Related articles