Some animal species travel long distances in search of food, some migrate to breed or to nest.  Costa Rica's location means that whales will come to warmer waters to give birth, turtles will lay their eggs and some birds will look for food sources not available in colder climates.  Some of these migrations coincide with Costa Rica's Green Season, when great deals in lodging and tours are available.
Antarctic Humpback Whales can be seen on the Pacific Coast in Costa Rica August through November.  Whales spend time above the surface slapping their fins and leaping clear out of the water, so they are not difficult to observe from shore or from boats that offer tours. Travel to the Southern Pacific coast of Costa Rica, towards the Osa Peninsula. Excursions can be booked on the spot or through local tour operators while staying in any towns in the area: Manuel Antonio, Quepos, Dominical, Uvita, Drake Bay, Puerto Jimenez and more.  If you're lucky you'll spot a mother whale and her calf, dolphins chasing the boat and turtles hanging about. The Ballena National Marine Park even has a land formation that looks exactly like a whale's tail!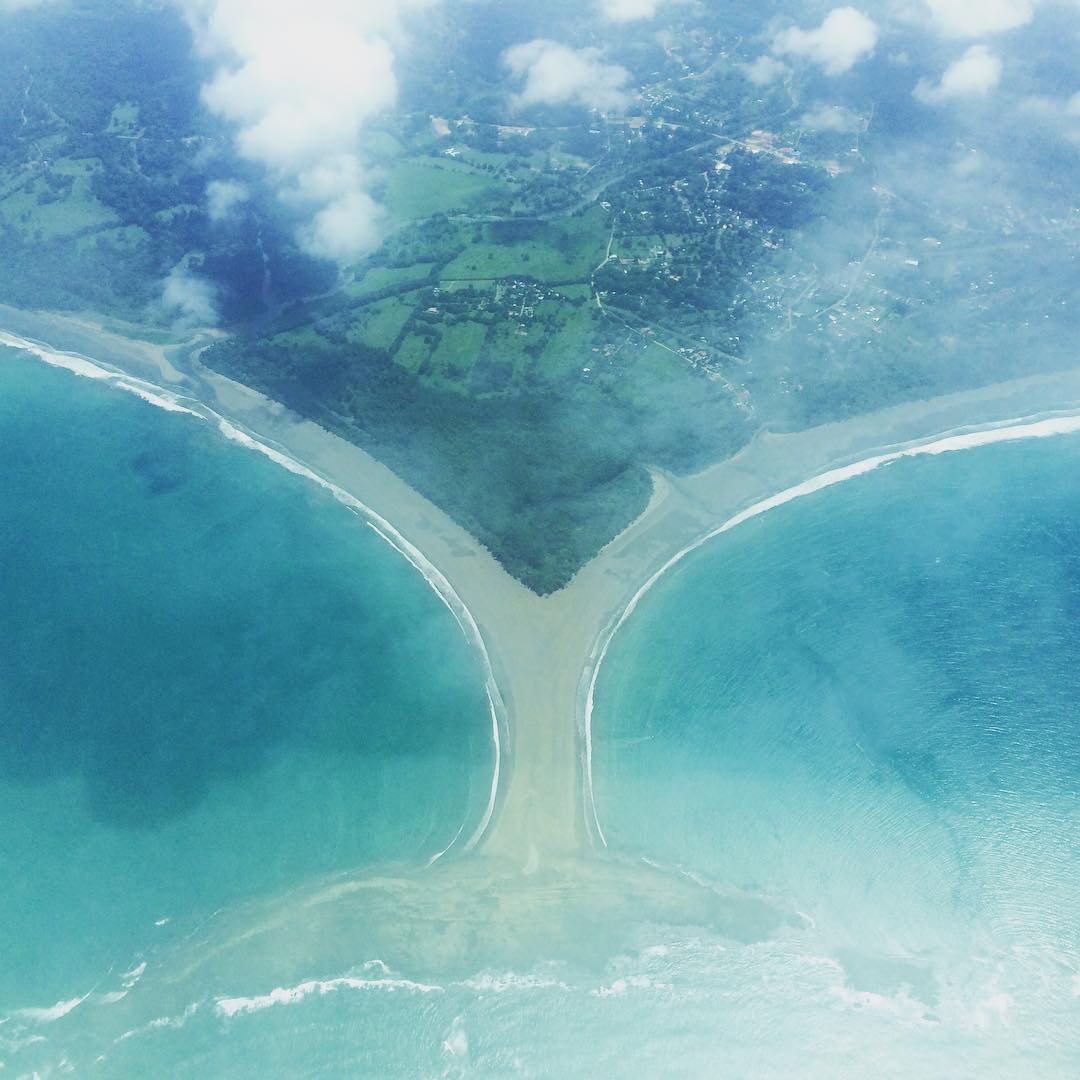 Different turtle species visit both our coasts all year round to nest, and their eggs hatch and start their journey as well. Leatherback Sea Turtles nest on the Pacific Coast October through March.  Atlantic Green Sea Turtles nest on the Caribbean coast through the month of October. Hawksbill Sea Turtles nest all year round on both coasts. Research which area of the country you will be in, and beaches where nesting may occur.  Depending on the area, special permits may be required, and you will need to heed all recommendations in order to respect the animals and their process.  Preparation is definitely worth it and it will be one of your highlights of your visit to Costa Rica.
October and November brings exciting migratory bird species to Costa Rica. These include Baltimore Orioles, black chested hawks, swallows such as the barn, bank and mangrove swallows, red-tailed kites and different species of warblers and wrens to name a few.
Visit Costa Rica during the Green Season and experience our migratory guests' visits.  Lower hotel rates, added value promotions and less crowded destinations is certainly another incentive.
Article by Katie Widdowson