During these exceptional times, when so many things have slowed down or come to a complete standstill around us and we are facing situations that were beyond our wildest dreams,  it is healthy to imagine ourselves beyond COVID-19 with hope and optimism. One way, I achieve this is by dreaming about the first place I will travel to once it is safe to do so.  I am lucky because I live in Costa Rica but here are 5 reasons why Costa Rica should be your first travel destination post COVID-19.
1.It´s close!
To begin with, we would like to stay close to home and not spend too much time on a plane.  Costa Rica is just a few hours away from the majority of the major US and European hubs and there are many direct flights too which makes it even easier and faster!  While many airlines will slowly but surely begin to resume their flights, Costa Rica will definitely be high up on the list of priority destinations!
Costa Rica also has two international airports so depending on where you would like to start your first freedom travel, you can decide between the Juan Santamaria Airport in the Central Valley with airport code SJO which is located in the middle of the country and means you can basically go anywhere.  The Daniel Oduber Airport in Liberia with airport code LIR is located farther north so you have the Guanacaste beaches pretty well covered if you fly into here.
Check out the beautiful Bosque del Mar Hotel just a short drive from the Guanacaste airport and on Playa Hermosa or  Beautiful Beach for a coastal treasure.  Or if you are in San Jose, stay at the Studio Hotel in trendy Santa Ana or drive up to the Poas Volcano Lodge for a mountain getaway that is close to the airport and tourist attractions!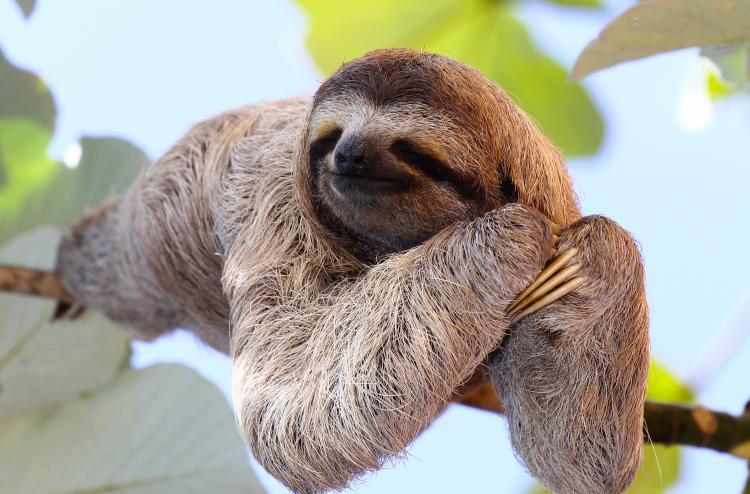 2.Closer to nature than people
If there is one thing that puts Costa Rica on the world map is the close to nature experiences visitors thrill at during their stay.  There is such a diversity of possibilities all with one thing in common: immersion in nature!  It is no wonder that this little corner of the world is home to nearly 5% of the world´s flora and fauna species.  Thanks to this, Costa Rica impresses and so while you visit, close will be to nature rather than people!
Two fantastic examples of places where you will be immersed in nature are Enchanting Hotels; Nicuesa Rainforest Lodge, located in the Osa Peninsula and Golfo Dulce region and Manatus Costa Rica on the far northern Caribbean coast of Tortuguero.  Feel free to open your windows and doors to the luxury and serenity of nature during your stay.  Off the beaten track where seclusion, adventure and nature roll into one.
3.COVID-19 has been managed so well
Costa Rica has shown the world how flattening the COVID-19 curve can be done diligently and as a country. With its robust public health system, firm leadership, extensive testing and a successful #StayAtHome nation-wide program put in place in a timely manner, Costa Rica looks like it will contain the virus in the not too distant future.
Just as most countries, Costa Rica has had to adjust to a decrease in business and the business that commerce and industry creates.  One of the hardest hit sectors is tourism which is Costa Rica´s largest export product and when the borders were closed, tourism basically went to 0%.  Many tourism companies have had to adjust to this complicated situation and the #postponedontcancel campaign remains in place.
Costa Rica is now seeing more COVID-19 patients recovering than new cases which is reassuring for the population and future freedom travelers to this amazing country. Costa Ricans are very proud of their country and we definitely agree with them as this small, developing country seems to have shined a light of hope yet again!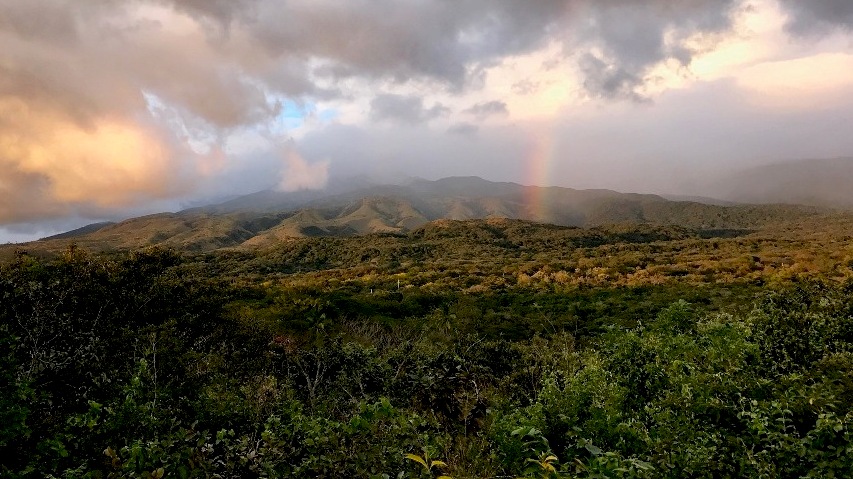 4.Because it is so beautiful
After these trying times, you deserve to enjoy beauty, and this sums up Costa Rica in a nutshell.   For the travelers and wanderlust lovers, our wings have been clipped by COVID-19. It has given us the time to appreciate that travel is necessary, and that it is good for us!
So, when travel starts up again and we being our journeys of discovery, why not look for somewhere that checks lots of boxes; its beautiful, the locals are friendly, it is an adventure wonderland, the beaches are fantastic, the rainforests are awesome, the volcanos are jaw opening, the food is scrumptious and Costa Rica is small and so easy to get around.
It is a land of contrasts and that is so rich in biodiversity that wherever you roam, you will discover something new along the way.  Thanks to the multiple landscapes, so many animals make Costa Rica their home.  The beauty of exploring the rainforest or the mountains and come across monkeys, sloths, insects, birdlife and so many other charming wildlife locals.
For some great local flair, stay at the Le Cameleon on the Caribbean coast or Nammbu Bungalow overlooking the picturesque Carrillo beach if you want some beach time.  If mountains are your favorite, El Establo in Monteverde o Hacienda Guachipelin in Rincon de la Vieja, Guanacaste will be memorable!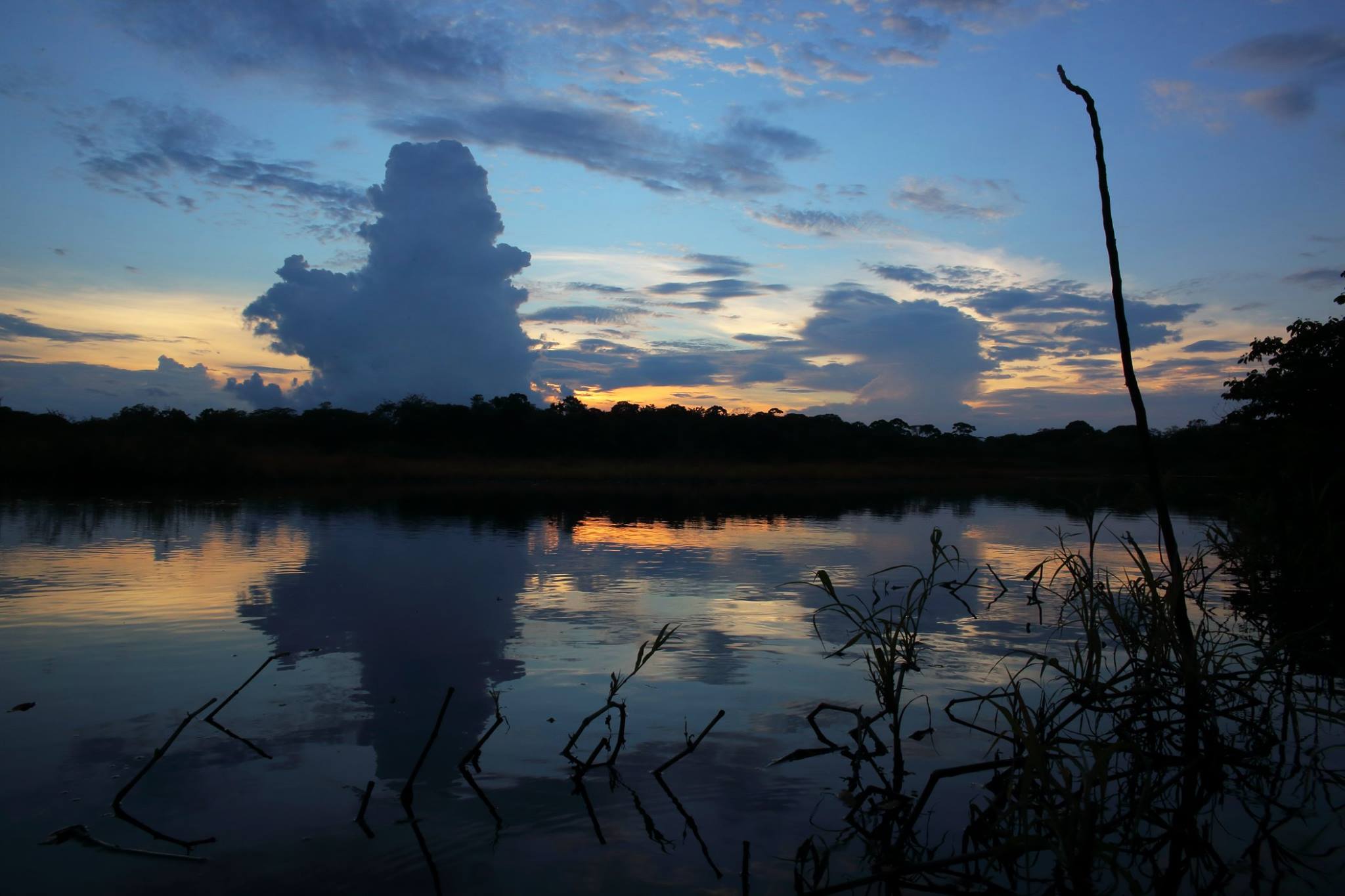 5. Small hotels, small numbers
Costa Rica is a small country and while it is a popular travel destination, there are so many pockets of natural and cultural attractions, that you never feel it is over-crowded which is reassuring in these exceptional times.
Most of the hotels are small and independently owned too! Enchanting Hotels and its exclusive collection of boutique, sustainable hotels are perfect examples of where you can stay, far from the crowds and indulging in eco-luxury.  Check out Cristal Ballena Hotel on the south Pacific Coast or the Tilajari Resort near the Volcano Arenal to get an idea of this amazing local concept.
Travel brings so much to so many of us and brings us closer together and in these times of physical distancing, travel allows us to come more united as humanity. We have realized that we are all in this together, not as a country, but as a planet.  When the time comes, let´s get out and meet the locals in other latitudes! Costa Rica is warmly awaiting your arrival! In the meantime stay safe and stay healthy!