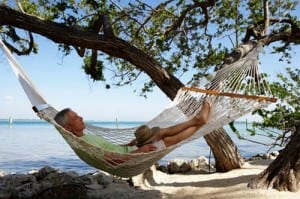 One of the biggest dreams for retirees is moving to a warm, sunny place where you can relax and enjoy the "golden years" of life with no stress. Lower costs to stretch your savings and having good quality health care available are also top considerations.
In the Americas, Costa Rica continues to be one of the most popular retirement destinations.
HelpAge International, an index that measures the well-being of older people, named Costa Rica fourth best overall for 60-or-older residents in Latin America, and at the top in Central America. International Living Magazine also selected Costa Rica as a top retirement haven for 2014, designating it as "among the best for health care."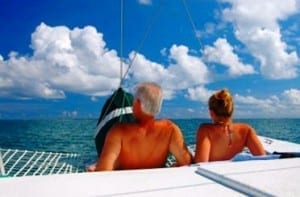 Costa Rica's year-round warm weather and longtime political stability have made it a prime retirement destination for more than 30 years. Infrastructure and services are well-established and high quality and very affordable medical care is readily available. You can become a legal resident as a retiree (pensionado) with a monthly income of $1,000 from Social Security, disability benefits, a pension, or other source. Only one person in a couple has to show that income; their spouse is included as a dependent.
On Costa Rica's Central Pacific Coast, away from the hubbub of busy tourist towns like Manuel Antonio, Dominical and Jacó – yet close enough to visit easily – is Portasol Rainforest and Ocean View Living residential community. The unique eco-community of pristine rainforest, clear streams, mountain ridges and sea views is perfect for retirees.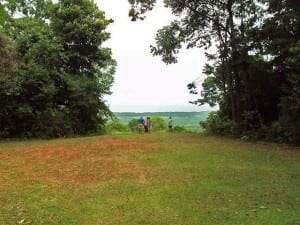 Less than three hours from the capital city of San José, Portasol is 35 minutes from Manuel Antonio National Park, 20 minutes from the Quepos Marina, and 15 minutes from the Quepos Airport and the Quepos Hospital. Dominical and the Ballena Marine National Park to the south are 15 minutes and 40 minutes respectively. The closest beach, Playa Matapalo, is 10 minutes away.
Award-winning for its environmental and social commitments, Portasol offers large, scenic homesites for sale, along with vacation rentals, property management and building services. They have a "Fly and Buy" offer that lets you come and check out their properties while you stay on site.
Article by Shannon Farley
Related articles