Now you have the perfect excuse for that beach vacation! Discover the fabulous health benefits of being near the ocean, and book your trip today.
Article by Shannon Farley
Spending time by the ocean is pretty good for your wellbeing, as it turns out.
Research finds that there are multiple health benefits of being near the ocean. If you have ever spent time at the beach, you already know that being by the sea does good things to your body, mind and soul.
The idea that your health can improve being near the ocean is not new. For centuries, doctors have prescribed trips to the seashore to breathe fresh air and soak in the sun, or visits to spas that offered seawater and mineral water treatments.
Even if you don't live by the sea, you can still reap the benefits of being near the ocean with a beach vacation. The beautiful setting of Pranamar Oceanfront Villas & Yoga Retreat in Santa Teresa, Costa Rica is an inspiring spot to do so. The intimate boutique hotel fronts the spectacular beach of Santa Teresa, offering guests tropical beauty and pure nature in friendly ambiance.
Book one of Pranamar's 2018 Santa Teresa yoga retreats, or create your own amazing Costa Rica beach vacation at Pranamar Villas to improve your body, mind and spirit by the ocean.
9 Health Benefits of being near the Ocean
The ocean gets you outdoors and moving
A sunny beach day – especially in the tropics – makes it easy to be outdoors. The sand, the surf, fresh air and the sun promote exercise, which is always good for your body, heart and soul. Being by the ocean encourages you to go for a walk along the sand, or maybe even a jog, take a swim, or try surfing, boogie boarding, or stand-up paddling.
It reduces stress
Beaches have been shown to have a calming effect on people. Salt water produces the hormones serotonin and melatonin, which reduce stress levels, put you in a happy mood, and give you good night's sleep.
Being by the sea lifts your mood
Visiting the ocean allows us to breathe in clean, pure, salty sea air, which is filled with beneficial negative ions. Abundant in nature, especially around waterfalls and the ocean, and in forests, negative ions are oxygen atoms with negatively-charged electrons. "Once they reach our bloodstream, negative ions are believed to produce biochemical reactions that increase levels of the mood chemical serotonin, helping to alleviate depression, relieve stress, and boost our daytime energy" according to WebMD.
The ocean cleanses your body
Swimming in salt water helps cleanse our pores deeply and revives our skin. Sea salt is packed with healthy skin-friendly minerals like magnesium, calcium and potassium, which is why clean sea water is beneficial to various skin conditions. Sand is a natural exfoliant and rubs away dead skin, letting your pores breathe.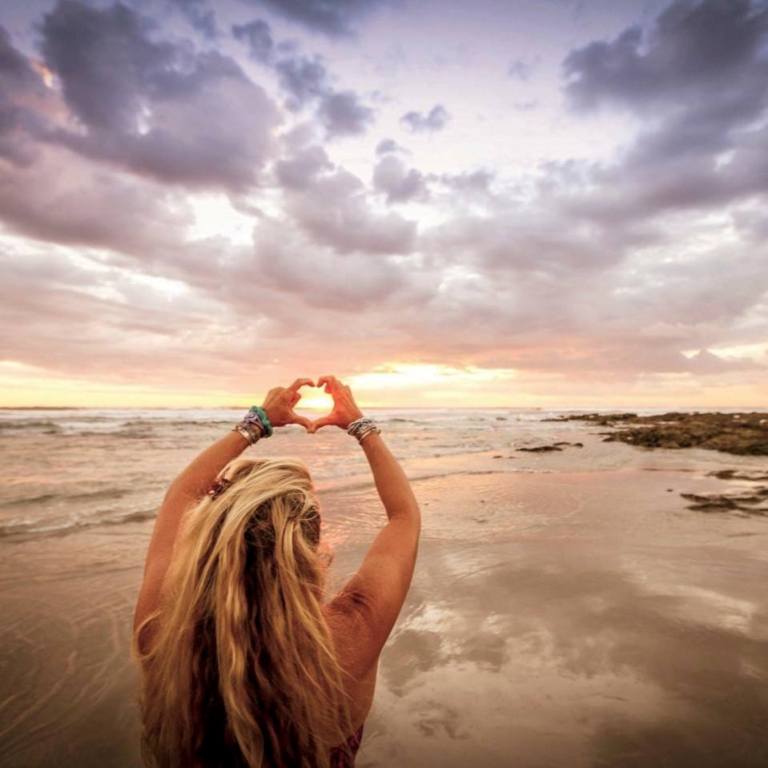 You look younger and healthier by the sea
As well as opening pores and improving circulation, salt water helps to reduce the appearance of wrinkles and reduce cellulite by supplying natural electrolytes. Combined with natural exfoliation from sand, the result gives you an even, toned complexion – besides a sun-kissed beach glow.
You get great hair
Sea water acts as a softener for your hair and adds huge amounts of volume.
Sun boosts your vitamins
Your body uses ultraviolet rays from the sun to manufacture vitamin D in the inner layers of your skin. Too much sun obviously is bad for you with the threat of skin cancer; but too little sun can make you vitamin-D deficient, which has been linked with various diseases.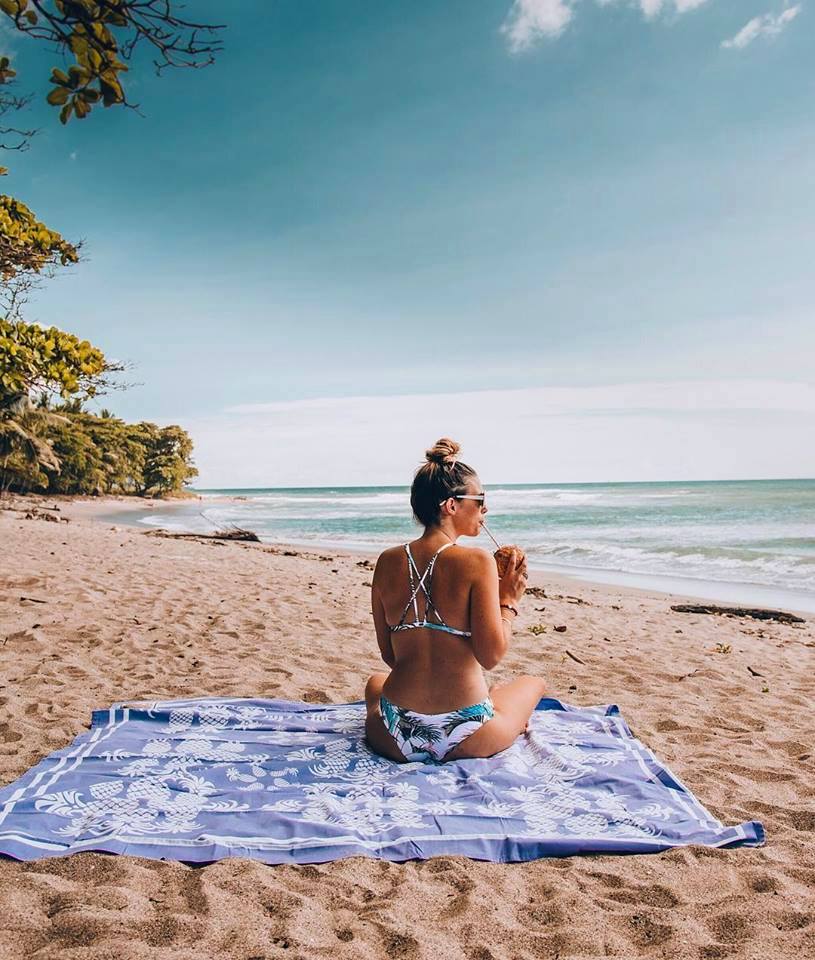 Ocean waves are a natural meditation
There is a comfortable feeling of bliss and peace that the ocean gives us, especially when just sitting and watching the waves. The ocean has a way of deeply relaxing us and bringing us down to earth. Many people find themselves in a meditative trance as they watch and listen to ocean waves. It's effortless.
Get a great night's sleep by the sea
When you stay by the ocean, you can to listen to the gentle crash of waves all night long. This white noise provides a soothing lullaby to relax you into a deep sleep.