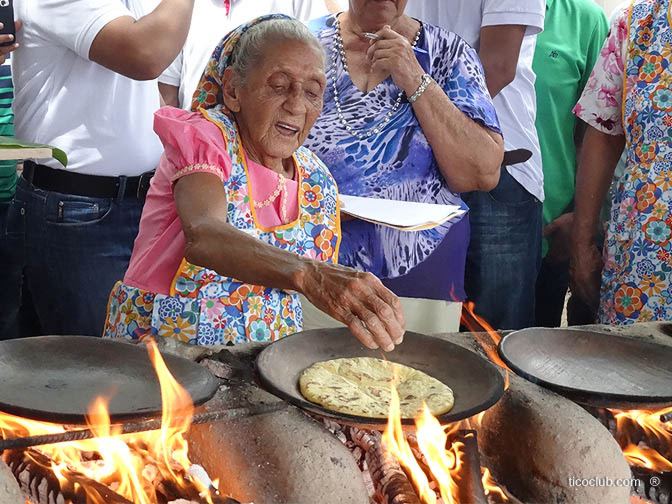 Explore the area of Nicoya, Guanacaste, and learn about the history and traditions of this region and how they have permeated throughout the country of Costa Rica.
The annexation of Guanacaste to Costa Rica from Nicaragua is celebrated in July.   A commemoration of the day in 1824 when the inhabitants of Nicoya voted in favor of this change during a referendum, due largely in part to the civil war Nicaragua was going through.
The Nicoyan coat of arms honors their story with the words "part of our homeland by our own will", and includes the Guanacaste tree.  The national tree of Costa Rica and its expansive heart shaped branches symbolize protection and evergreen life.
Lodging options in the province of Guanacaste include:   The Rancho Humo Eco Boutique Hotel, in Nicoya, a perfect spot for birdwatching enthusiasts. In Bagaces, Guanacaste, Rio Perdido Hotel offers hot springs and adventure.  Hacienda Guachipelin is in the Rincon de la Vieja Volcano Area, where you can watch a typical Guanacaste cowboy show at their bullpen.  Tango Mar Beach Hotel, in the Nicoya Peninsula, Tambor Beach, offers a romantic beachfront getaway.  In Northern Guanacaste, stay on the beach at Bosque del Mar, in Playa Hermosa or Bahia del Sol or Flamingo Beach Hotel in Flamingo.