Get inspired for your next vacation! See the best one day tours in Guanacaste, Costa Rica you don't want to miss.
With dozens of things to do in Guanacaste, it is one of the best places to visit in Costa Rica.
There's something for everyone in this amazing corner of Costa Rica on one of many one day tours in Guanacaste, whether you are a nature lover, adrenaline junkie, or looking to learn about the culture.
Costa Rica's northwest province is a kaleidoscope of color, sights and attractions. Live volcanoes, rainforest, unique dry tropical forest, prairies, and stunning beaches kissed by clear blue sea – what makes the Guanacaste region of Costa Rica so appealing is that each day brings a different adventure. There are eight national parks to explore, four volcanoes, and dozens of beaches. Besides all of that, Guanacaste enjoys some of the sunniest weather in the country.
From adrenaline-inducing zip line adventures to thrilling whitewater rafting, riding horseback like a cowboy, rappelling down a rainforest waterfall, and mountain biking around a live volcano, one day tours in Guanacaste, Costa Rica make your Costa Rica vacation your best ever.
Getting to Guanacaste, Costa Rica is easy. You can fly into Liberia International Airport (LIR) on both domestic and international flights, or drive from other destinations in Costa Rica.
Check out some of the fun Guanacaste Tours available.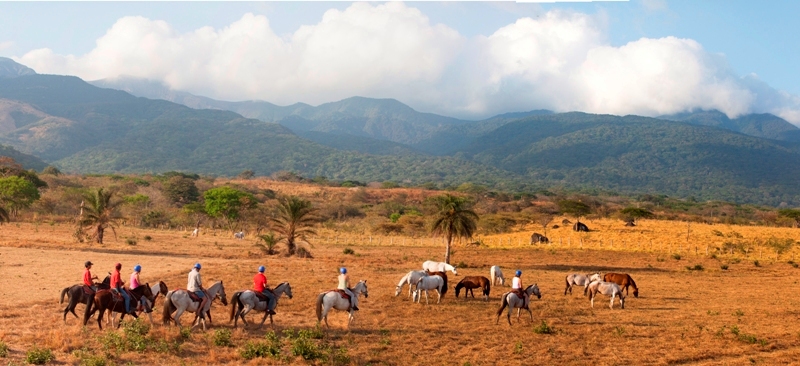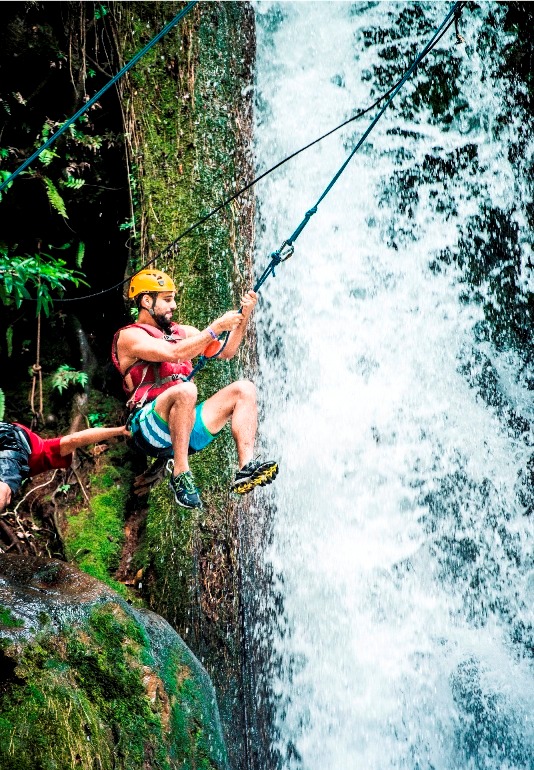 Guanacaste Tours can help you plan your visit with tours in Guanacaste to multi-day packages exploring the best of the region.
Article by Shannon Farley