Costa Rica is full of beautiful beaches that hug the Pacific and the Caribbean coasts. All are unique in their own way which makes exploring the coast and beach hopping part of the fun when visiting Costa Rica.  While some beaches are world-famous, there are others like Carrillo Beach that are lesser-known but as just as amazing and this is where you will discover Nammbu Beachfront Bungalows and what a discovery!
Guanacaste, the northwestern province of Costa Rica boasts many white-sanded beaches, many of which, continue to be quite isolated from the summer rush despite their beauty.   With the international airport nearby, getting to the coast and embracing the beach vibe is easy and you will be sipping on a cocktail enjoying the spectacular views in no time.
Many of these beaches are also visited by sea turtles during nesting and hatching seasons and let's not forget the majestic giants of the sea; the Humpback whales that take time out to play as they migrate up and down the continent.  They love Costa Rica and are easy to see while staying at Nammbu.
Lesser known than its neighbor
Carrillo Beach or as it is known here, Playa Carrillo sits next to maybe it's better-known neighbor, Samara so it is less developed and avoids the beach rush during the busy months of the year.   It also means, it remains close to the activity and bustle of Samara allowing you to have a change of pace during your stay pretty easily.
Nammbu sits on the Playa Carrillo headland which gives you bird-eye views of the horseshoe-like beach that invites you for an early morning walk or run along the white sand and then a swim in the calm waters.
These spectacular views from above can be enjoyed from the impressive pool, your suite or the restaurant which translates to a property with the view. Wherever you decide to relax at Nammbu, the amazing views of the beach, the blue seas, and the endless skies will accompany you.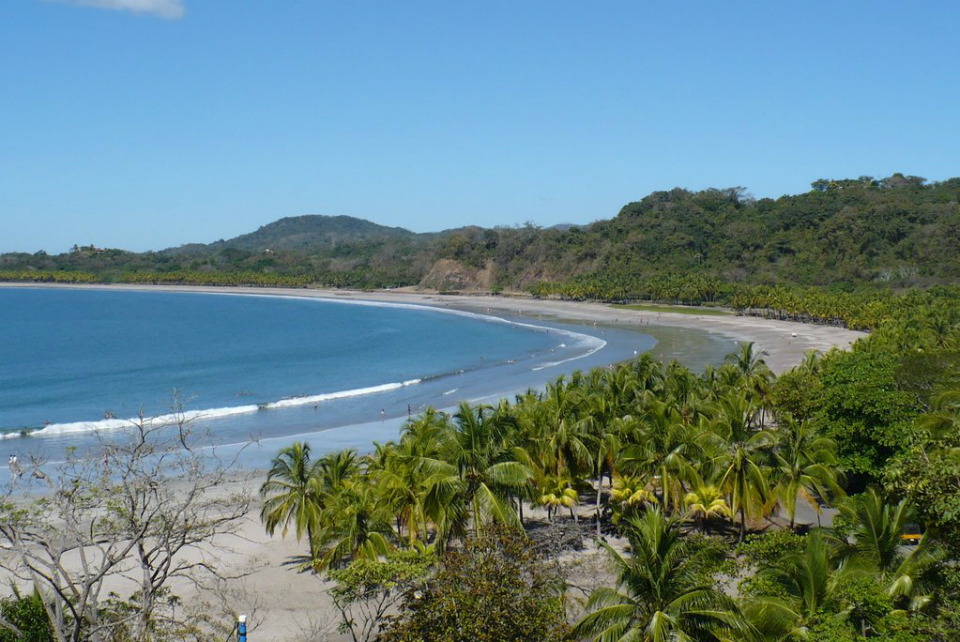 A family-friendly hotel
This family-friendly hotel has a variety of different suites to suit all families. Whether you are a couple or with children, there is a suite to suit your needs and that will exceed your expectations.
All suites have a balcony or a terrace and are very spacious providing natural light and fresh sea breezes to be part of your stay.  With the amenities characteristic of a superior hotel, the one you might most enjoy is the hammock on your terrace inhaling those amazing views and contemplating the moment.
Costa Rica is synonymous with adventure and it is of no surprise that it was named the best country for travel experiences by Trip Advisor recently. So, if you can pull yourself away from the beach and the Nammbu property, try some pure adventure that awaits you nearby.
For the wildlife lovers
For the wildlife lovers, you have the opportunity to explore the nearby mangroves in a kayak that will take you up close to explore this refuge for birds, mammals, reptiles and aquatic animals.  What a peaceful way to enjoy nature and the diversity of the Costa Rican wildlife from a kayak gliding through the water.
For the more adventurous, you can also do some ocean kayaking that will take you from Samara beach to a small island called Chora which is home to lots of wildlife too.  This is about a 20-minute paddle to the island and where you leave your oars and put on some snorkeling gear to explore the shallow waters spotting colorful reef fish and aquatic animals that take refuge in the rocks.
Not far from Nammbu, you can also be witness to one of the most amazing natural wonders; the seasonal arrival of the sea turtles as they nest on the same beach where they hatched years before. This is a scientific mystery as to how these prehistoric animals know where that beach is but Costa Rica was chosen by them thousands of years ago and you may be fortunate to see this natural phenomenon during your stay.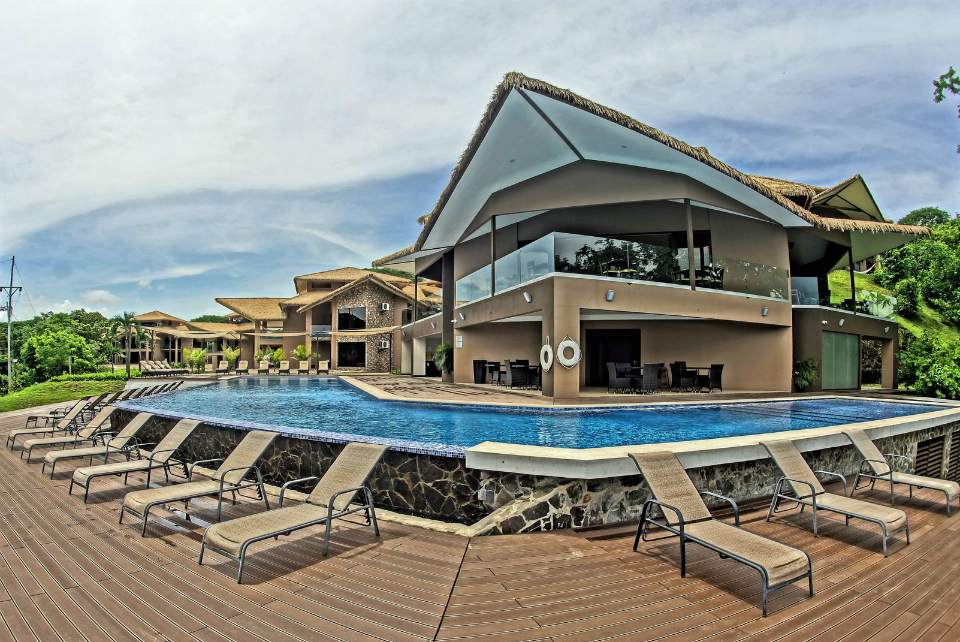 Best of both worlds
So during your stay at Nammbu, you decide to just lay back and be a sun worshipper by the pool or at the beach, do some adventure and have some close to nature experiences or better still do a bit of both of them.  This is a great place to truly enjoy the Costa Rica experience with the best of both worlds.
Nammbu is a treasured member of the Enchanting Hotels collection, a prestigious ensemble of eco-luxury boutique hotels located all around beautiful Costa Rica. They offer unique experiences and show you the real Costa Rica with a sustainable tourism concept which is core to each property's heart.
We look forward to hearing from you about when you can come and visit! Bring the family along and create unforgettable memories! See you soon.